Last week I asked you to redesign my character Charthea: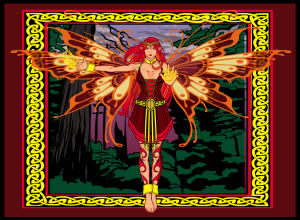 We only had a few entries, but despite the low turn out I was impressed with the those entries no the less! 4 pieces of art to choose from, and only a single spot for a winner, Who will it be ? .........................
YOUR WINNER IS!!
CLIFF
with two back to back win!