This weeks on Kaldath's Character Challenge I am going to do things a little different. This week I am going to give you two character too choose from and asked you to pick one or the other to redesign based only on character name as well as my rendition of the character should you choose to keep the character in the spirit of my design. To be clear you are free to change the characters however you like keeping only the characters name and my version is only there as an optional starting point! Sooo let's get started.
Choose of one these two character to redesign:
Dragon Girl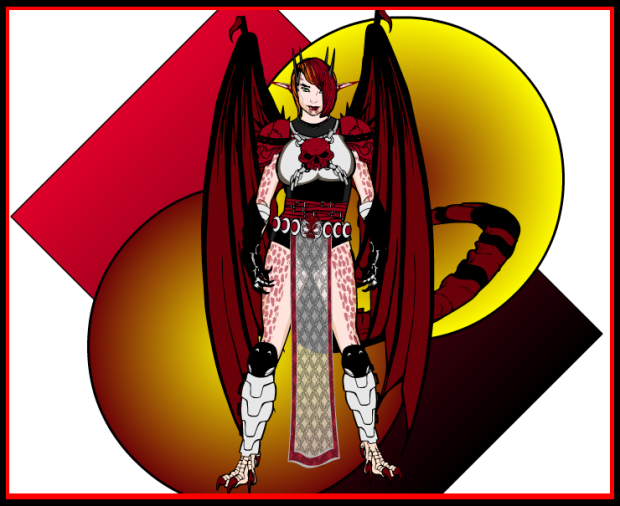 Or
The Executioner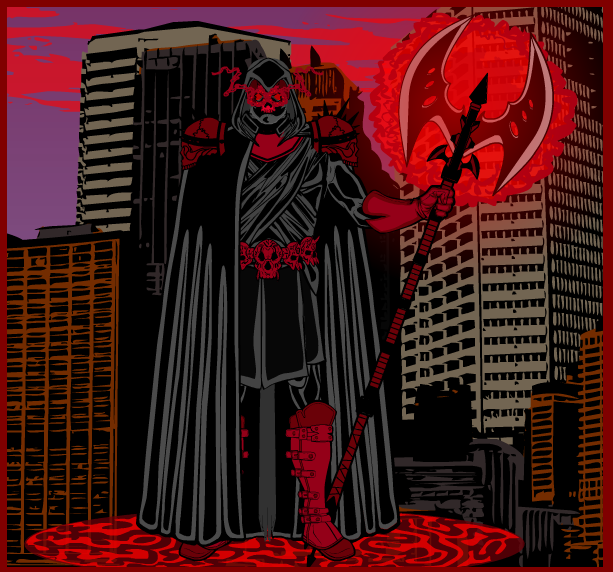 The Rules:
Kaldath's Character Challenge is a Single Entry Contest and as such you are allowed to make only ONE (1) entry into the contest. In addition to that  you must keep your creations  within the rules of the forum and blog so keep that in mind when working on your creations. You  have until Tuesday February 11th at 12 noon Eastern Time to submit your entry and I will I be announcing the winner on the following day. Good Luck everyone and having Machining!