So, this week I want to challenge you a bit more than usual. Therefore, what I want you to do this week is to create a comic book cover for one of your own original characters using heromachine and only heromachine. In addition to the normal rules, there are some extras just for this week that need to be considered.
You Must Include: A Title Line (i.e. The Amazing Spider-Man), A Company Logo (i.e. Marvel Comics Group), A Price, An Issue Number or Story Title (i.e. Spider-Man No More). 
You don't have to include things like a barcode or the comics code authority seal, but to be eligible to win you must include all of the above.
PLEASE MAKE SURE YOU ONLY SUBMIT NEW CREATION FOR THIS CONTEST, as any creations I have seen before will not be counted.
Rules for posts, contests, and challenges that I am hosting: Original characters only, no copyrighted characters, no characters based on copyrighted characters, no characters based on RPG's or other games. The characters must be your own design and not based on any character that might be copyrighted in any way. I have the right to delete any post that I believe crosses this line without warnings. New rule: characters entered for these contests must have been made specifically for these contests (just to make sure no-one accidentally posts something they have entered into another contest previously).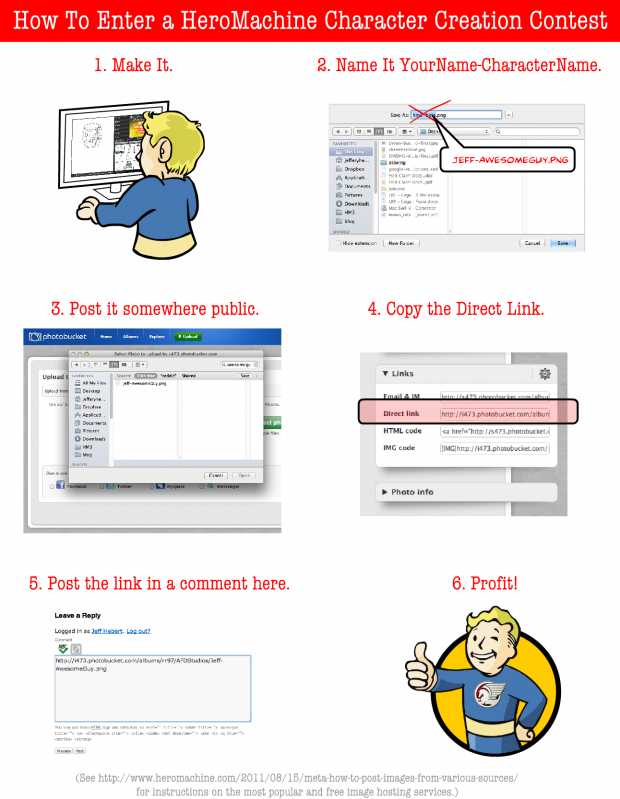 All entries must be in JPG or PNG form (BMPs are too big), posted to a publicly accessible website (like the HeroMachine forums,ImageShack, PhotoBucket, or whatever);
Entries must be made as a comment or comments to this post, containing a link directly to the image and the character name;
Please name your files as [your name]-[character name].[file extension] before you upload it. So DiCicatriz, for instance, would save his "Bayou Belle" character image as DiCicatriz-BayouBelle.png.
Please make the link go directly to the image (like this) and not to a hosting jump page (like this). See this post on how to get the direct link for most sites.
Incase anyone is stuck on how they can do a cover on heromachine, after the jump I've included some covers by machiners on the forum that I think work quite well.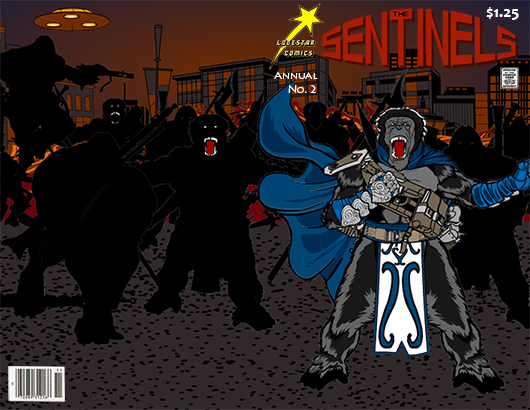 RobM- The Sentinals: Gorilla Assault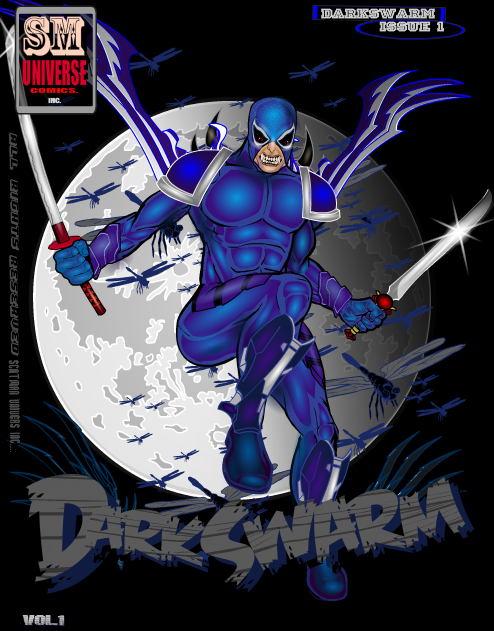 Scatman- Darkswarm: Issue 1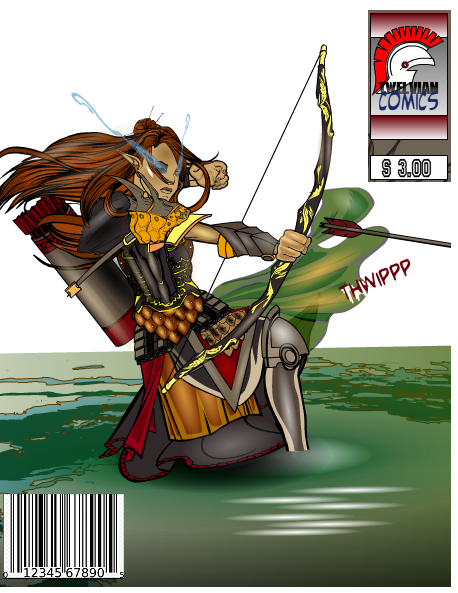 prswirve- Dea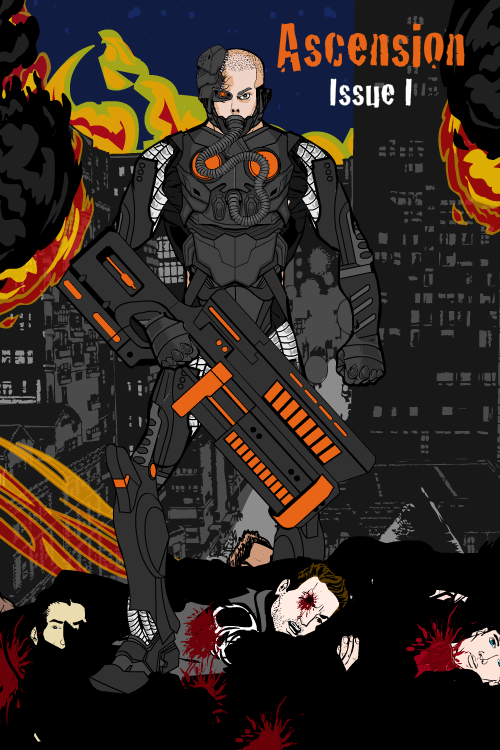 Vampyrist- Ascension: Issue 1 (Forum Community Project)
Iscarioto- Ascension: Issue 1 (Forum Community Project)
wmdbassplayer- Spectacular: Issue 3