Wow guys great work!
As always this is a tough decision. Each of you created very distinct characters and used the 3 parameters very creatively. But since there can only be one winner, I gotta give it to...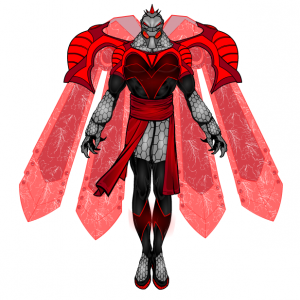 NHA 247
Congratulations, and thanks to all those who took the time to enter.