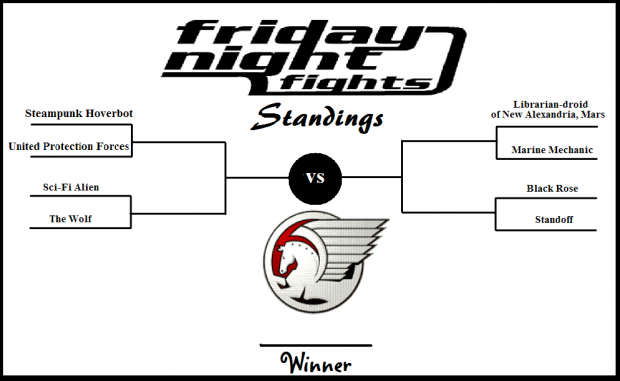 Ok folks here is where things get interesting. Start this with this round and the next two rounds we will be switching to a brackets tournament style of contest. We have eight contestants here and they will be broken into 4 pairs. Each pair will be its on separate poll bidding for you votes. You will be able to vote for one of the two contestants in each of the four polls once a day until next Thursday the 25th of April at Noon Eastern Daylight Time ( GMT -4 ).
You will find the four polls and images of this weeks challengers below after the  Jump. Good luck everyone!
STEAMPUNK HOVER BOT VS UNITED PROTECTION FORCES
Steampunk Hover Bot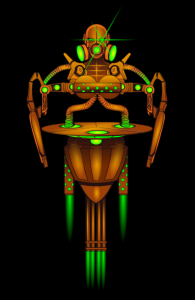 VS
United Protection Forces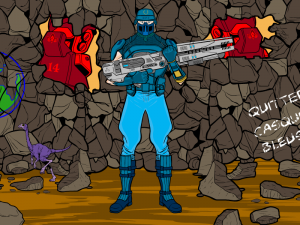 [polldaddy poll="7046303"]
***************
LIBRARIAN DROID OF NEW ALEXANDRIA VS MARINE MECHANIC
Librarian-droid of New Alexandria, Mar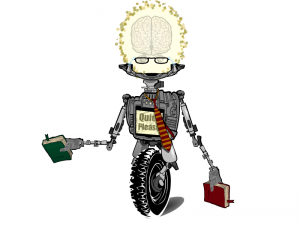 VS
Marine Mechanic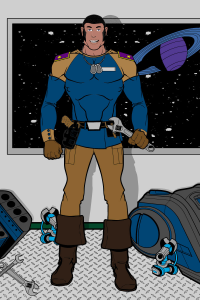 [polldaddy poll="7046337"]
***************
SCI-FI ALIEN VS THE WOLF
Sci-Fi Alien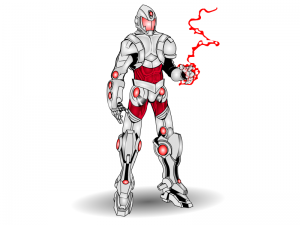 VS
The Wolf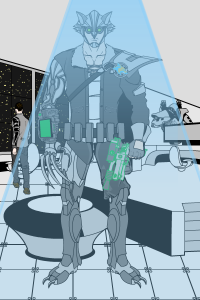 [polldaddy poll="7046351"]
***************
BLACK ROSE VS STANDOFF
Black Rose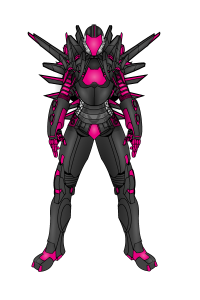 VS
Standoff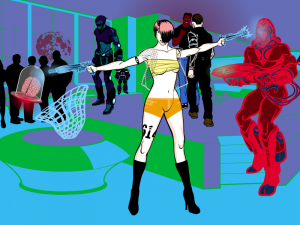 [polldaddy poll="7046381"]
***************
Remember you can vote once a day in each of the above four polls.