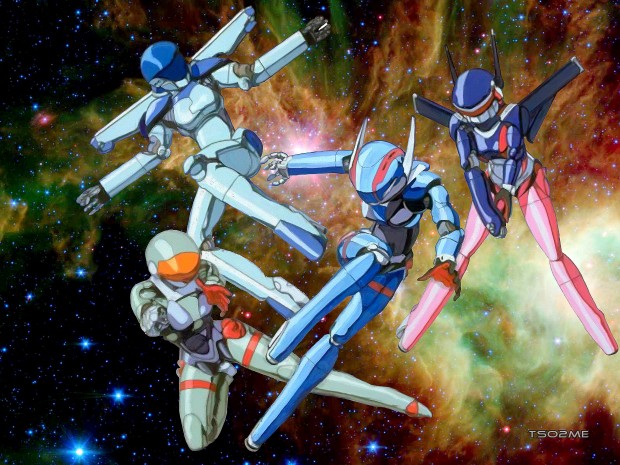 This weeks Poll Position I ask you to pick from a list of Power Armor wearing heroes and villain to pick your favorite based on  whatever criteria matters most to you.
Your Choices are as follows. The Beetle, The Blue Beetle, Crimson Dynamo, Doctor Doom, Force, Guyver One, Lex Luthor, Rocket Red, Steel, and Tech Jacket. 
These are mostly DC and Marvel characters, but there are a couple dark horses in there ( no pun intended). You may noticed I left a couple well known armor clad individuals off this list which I did for a reason. I did not want the popularity of Ironman and his ilk to slant the poll so I left them off.
[polldaddy poll="6938376"]
( images after the jump)
*************************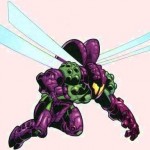 The Beetle ( Marvel )
http://en.wikipedia.org/wiki/Beetle_(comics)
***********************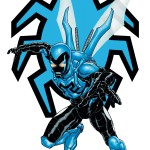 The Blue Beetle ( DC )
http://en.wikipedia.org/wiki/Blue_Beetle_(Jaime_Reyes)
************************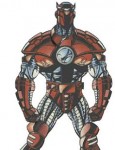 The Crimson Dynamo ( Marvel ) 
http://en.wikipedia.org/wiki/Crimson_Dynamo
*************************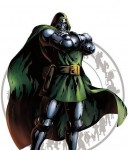 Doctor Doom ( Marvel )
http://en.wikipedia.org/wiki/Doctor_Doom
************************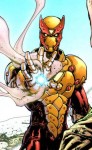 Force ( Marvel )
http://en.wikipedia.org/wiki/Force_(comics)
********************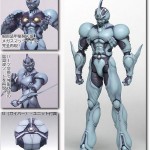 Guyver One ( Manga and Anime ) 
http://guyver.wikia.com/wiki/Guyver_Unit
**************************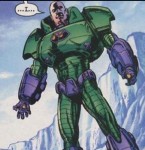 Lex Luthor ( DC )
http://dc.wikia.com/wiki/Lex_Luthor's_Warsuit
*********************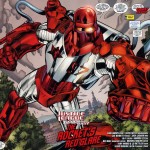 Rocket Red ( DC )
http://en.wikipedia.org/wiki/Rocket_Red
**************************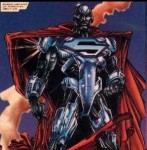 Steel ( DC )
http://en.wikipedia.org/wiki/Steel_(John_Henry_Irons)
******************************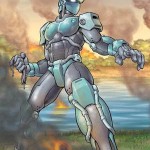 Tech Jacket ( Image Comics )
http://en.wikipedia.org/wiki/Tech_Jacket
***************************