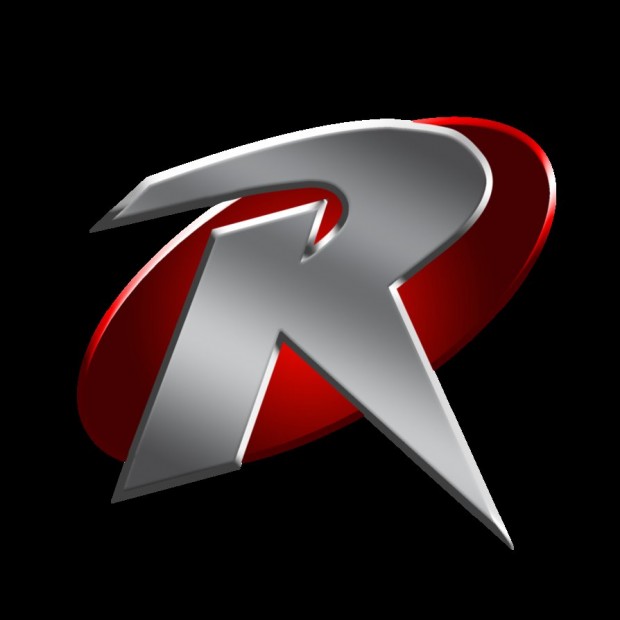 This weeks Poll Position will explore the costumes of four former sidekicks of the Dark Knight. Dick Grayson, Jason Todd, Tim Drake, & Stephanie Brown.  What I want to know from you this week is which of these four had the better costume in there post Robin lives! ( Images After the Jump )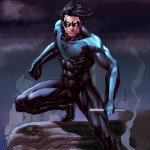 Dick Grayson / Nightwing: The original Robin, who re-branded himself Nightwing and moved to Bludhaven to get himself out from under the shadow of the Bat.
en.wikipedia.org/wiki/Dick_Grayson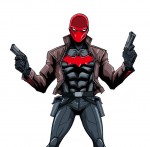 Jason Todd / Red Hood: The Second Robin, Killed by the Joker and being resurrected after Superboy Prime altered reality.
en.wikipedia.org/wiki/Jason_Todd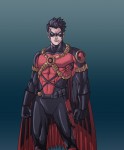 Tim Drake / Red Robin:  The third Robin who left the roll behind when he decided to leave the "Batfamily" to go find proof that Bruce Wayne was still alive after his apparent death at the hands of Darkseid  Thus becoming the Red Robin
en.wikipedia.org/wiki/Tim_Drake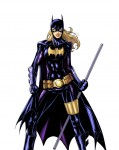 Stephanie Brown / Batgirl: Stephanie is the daughter of the Villain known as the Cluemaster. She takes on the role of a superhero to battle her own fathers crimes as the Spoiler. She become Robin to fill in for Tim Drake when he is unable to fulfill the position due to family issues, and is later granted the Mantle of Batgirl.
en.wikipedia.org/wiki/Stephanie_Brown_(comics)
Well folks those are your choices, for my money I think I am going to go with Stephanie Brown's Batgirl costume. It is very similar to the one that Barbara Gordon wore when she was Batgirl but has a personality of its own that in my opinion separates it from Gordon's suit and I think looks the best out of the four former Robins new attires. Now I want to hear from you ? Vote for your Favorite of the four and leave a comment explaining your choice below!