This challenge will be head and shoulder above the rest. That is Head Gear and Shoulders to go above and beyond. This week you can only use items from the "Head Gear" and "Shoulders"(left or right). The challenge is to build the best space fighter craft.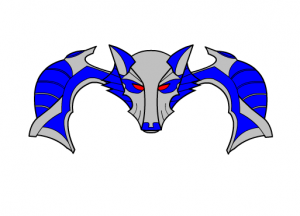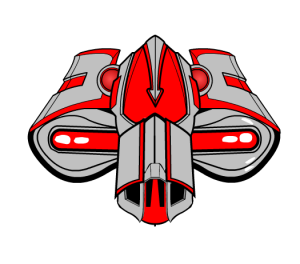 So have fun, no limit this week.
Winner will be posted Sunday afternoon/evening.