As I posted earlier this week I will be filling in for the Pop Quizzes for awhile. I give you the "Quick and Easy Challenge". They may spring up at anytime, but for now they will be on Saturdays.
For this challenge, in honor of the coming holidays, create your best holiday card. Give us your best Holiday wishes. One entry each for this challenge. The winner will be announced Sunday Morning.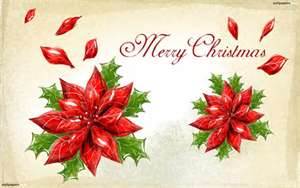 From my wife and I, I would like to wish you all a Merry Christmas and Happy Holidays.