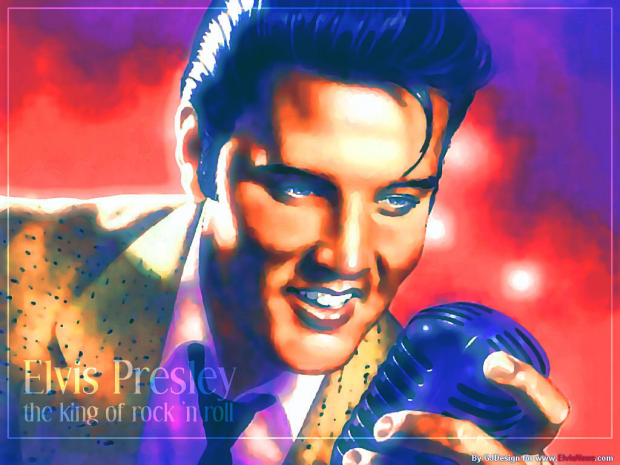 The date was December 8, 1960. Pop idol Fabian visited Elvis Presley at Graceland and lent him his pants when Elvis ripped his demonstrating karate. It's true; I looked it up.
Your challenge this week is to give us your best Elvis. Maybe it is young Elvis from GI Blues, black leather Elvis from his comeback special, white jumpsuit Elvis, zombie Elvis – whatever floats your boat.
All entries must be in JPG or PNG form (BMPs are too big), posted to a publicly accessible website (like the HeroMachine forums, ImageShack, PhotoBucket, or whatever);
Entries must be made as a comment or comments to this post

, containing a link directly to the image and the character name;

The image must be new and designed specifically for the Pop Quiz

;

Please name your files

as [your name]-[character name].[file extension]

before you upload it

. So DiCicatriz, for instance, would save his "Bayou Belle" character image as

DiCicatriz-BayouBelle.png

.

Please make the link go

directly to the image

(like

this

) and

not to a hosting jump page

(like

this

).

See this post on how to get the direct link for most sites

.

You get

one entry

, so make it your hunk-a-hunk-a-burning best!
Contest closes Sunday, December 9th at 6:00pm eastern