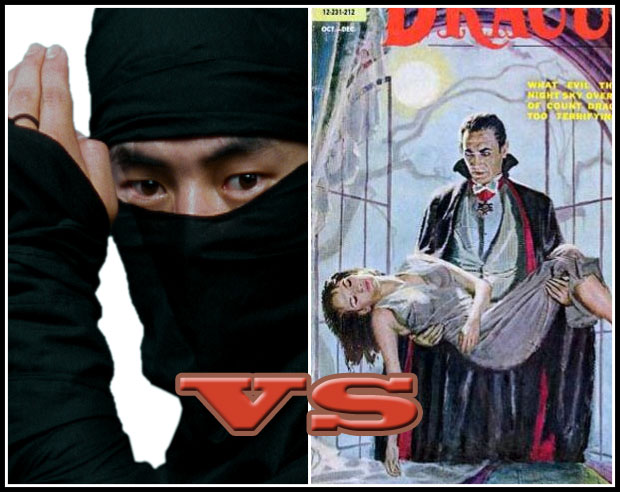 Somehow my cinematic radar completely failed to register this film, which I feel certain is destined to be a classic: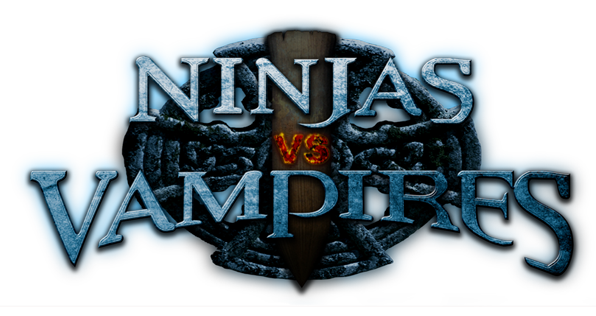 Finally a movie that gets at some of the hard questions in life! If George Clooney had turned into either a ninja or a vampire in "Descendants" I could see how he'd be nominated for an Academy Award. After all, if movies can't make us think, then what good are they?
Which is where you come in to help solve this epic dilemma that has stumped philosophers throughout the ages. Which is it, and why?