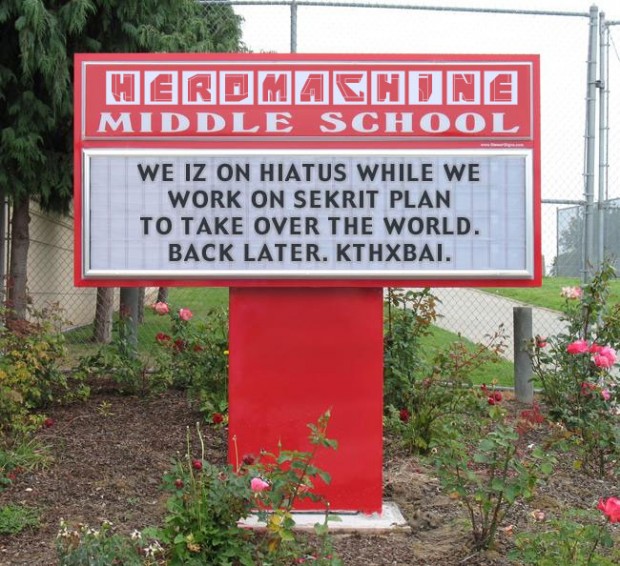 After almost a decade of a wonderful partnership, as of January 1, 2012, UGO and HeroMachine are parting ways. My contract with them is up and will not be renewed, which means it's time for me to move on into the next great adventure.
We're still talking about what to do with the program and this site, and while I'm hopeful you'll continue being able to enjoy the use of the program as you always have, we have yet to finalize anything.
As of this writing, UGO still owns all of the HeroMachine intellectual property. Since I am no longer employed by them, I don't feel comfortable, legally, posting new content here. Until we get things squared away, therefore, I won't be updating this site.
For now the HeroMachine 3 Alpha will remain freely available here, and all of the existing HeroMachine content on UGO.com (including the forums) will stay up as well. I can't guarantee how long that will be the case, however, so I urge you (as always ) to create both text and image backups of all of your creations.
Whatever happens in the future, I want to thank everyone who's either used the program in one of its many incarnations, or who has participated in this blog site. You're a funny, creative, awesome group of folks and you are a large part of what has helped make this the best experience of my life.
I am also extremely grateful to UGO, a fantastic company and a great group of people who truly made all of this possible. I remain optimistic that we'll be able to come to a long-term solution that results in the continued ability to bring your imagination to life with this set of tools. Regardless, I have nothing but good will towards them and will remain eternally and sincerely thankful for their support and partnership.