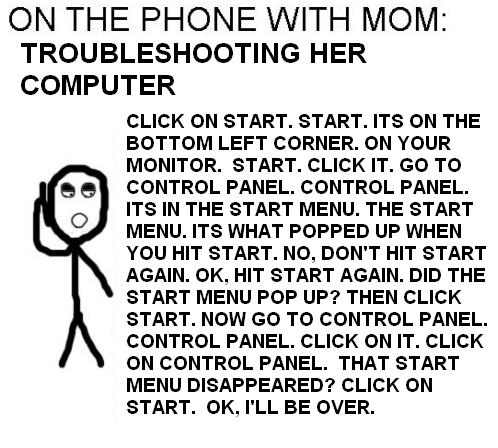 I'll be out of the office from now until Saturday evening in Minneapolis helping my in-laws with computer problems (tech support for parents, woot!), so comment approval and such might be a bit slow. But never fear, I have content already written and scheduled so you hopefully won't be left in a lurch!
I've got all the materials for Friday Night Fights with me as well, so I should be able to get to a computer to compile the votes first thing Friday morning.
Be sure to have the place cleaned up when I get back and no parties after ten!