dblade is back once again with some excellent additions to the HM3 stable of items, now available. They are:
Long-requested epaulettes for military uniforms, in ShoulderRight-Standard: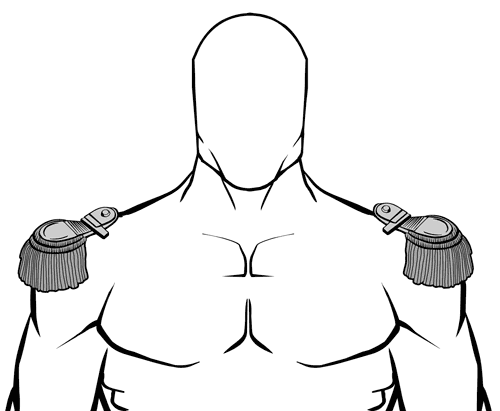 A nifty earring gauge good for gritty urban dwellers and savage jungle tribespeople both, in Ears-Standard: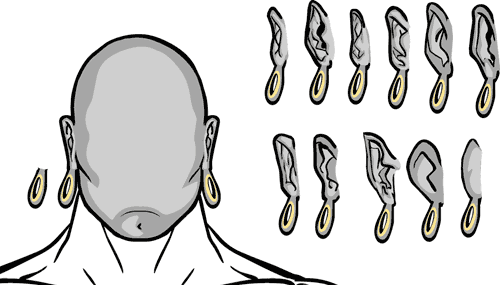 And finally, a set of super-long-lashed eyes (in Eyes-Standard) and a flesh-embedded spike (ShoulderRight-Standard -- that seems like a weird place but that's where the other single spikes are):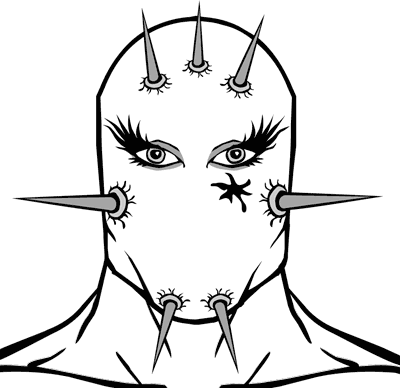 Thanks, dblade!
I'm also working on more of the nifty Chinese Zodiacs sent in by MMI, and Hammerknight's amazing "assemble your own custom dice" codes.