Many thanks to everyone who entered Caption Contest 92, there were as always some very funny entries. I've put together all the ones I thought were particularly inspired for your amusement, and will announce the winner at the end.
Brad: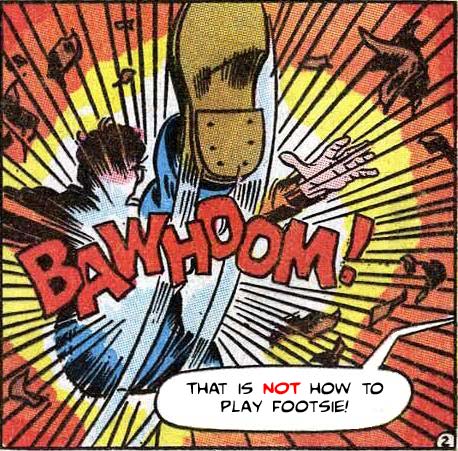 Joshua: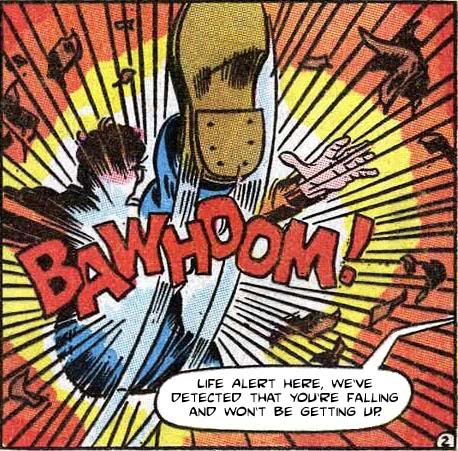 MLS: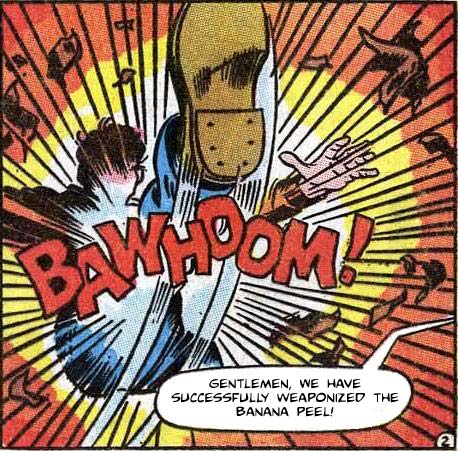 Nick Hentschel: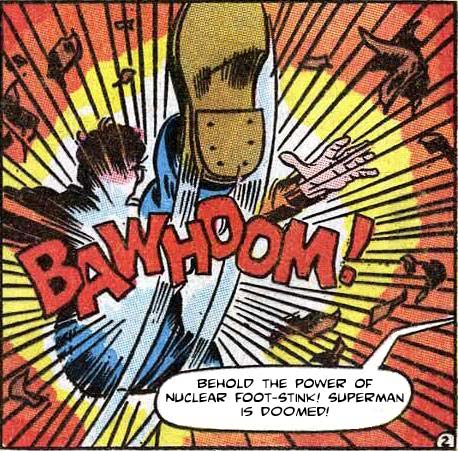 PhantomCaliber: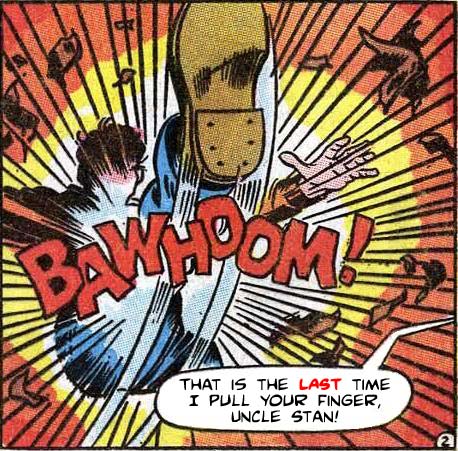 SteveM: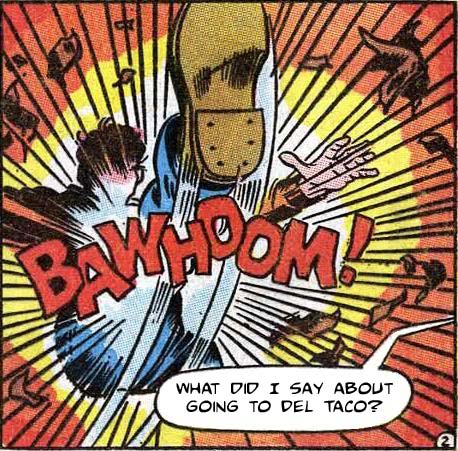 TheNate: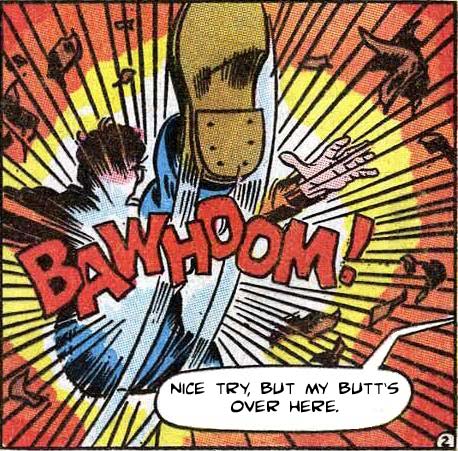 xStacy: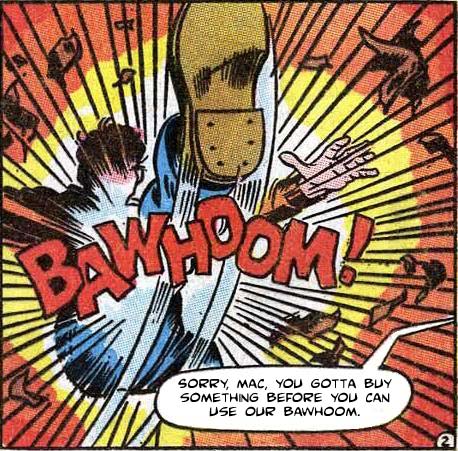 All quality entries, as you can see, but since There Can Be Only One, I am going to have to go with ... PhantomCaliber! What can I say, my humor is of the lowest of the low-brow.
For coming up with the funniest entry, PhantomCaliber, you win your choice of any item or portrait you like to go into HeroMachine 3, or a "Sketch of the Day" style illustration (you pick the subject, I do what I like with it). Just let me know what you'd like.
Thanks again to everyone who entered!