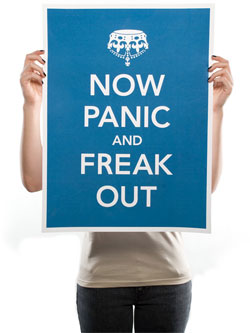 I'm teaching my first-ever "How to Draw Super-Heroes" class at the library today (community service type event, not an actual school or anything) and I'm a little freaked out. So if my posting today is a little scattershot, my apologies.
I'll try to get the contest judged and done asap. If you have an idea for the next character contest, or if you'd prefer I stick to the schedule of alternating character designs with caption contests, please chime in below.
Otherwise I will stick to the schedule for this week, including Open Critique Day on Thursday.
Finally, don't forget you can vote in Friday Night Fights every day! So if your favorites aren't winning, head back in and toss another vote on the pile!