I've just updated the Headgear-Modern set for HeroMachine 3 with the following nine items drawn from the last suggestion thread: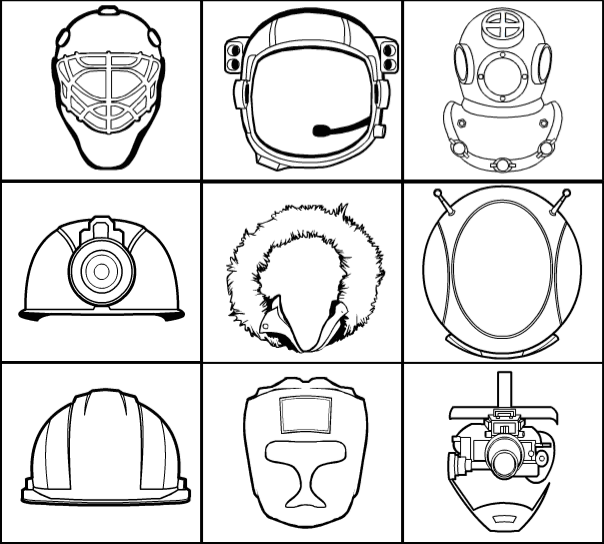 Thanks for the ideas everyone! I'm not 100% sure what to work on next, so I'm going to take the next couple of days to work on prize items. By all means, feel free to make suggestions in the comments as to what set of items you want worked on next. In essence I'm going through the list of 2.5 sets and converting those but as to which it ought to be, I'm open.
ETA: Actually there are a couple of others, like a coonskin cap, included as well. Just check it out, they're all at the end.