The votes are in, and the winner of Caption Contest 80 is none other than Hammerknight!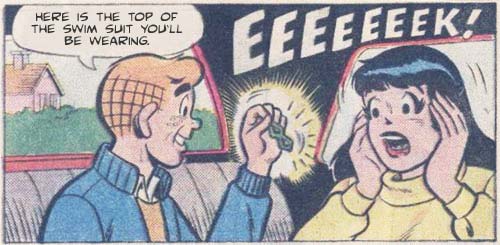 He wins his choice of either any item he likes, or a portrait, either to be included in the final HM3 version. Congratulations Hammerknight!
I know there was grumbling last time Hammerknight won a contest (Character Contest 22) because he's a frequent contributor to the site with his Recipes, but this was a completely blind vote -- no one knew who put in which entry, and it was open to the general public for a vote. So it's fair and square and completely aboveboard, and a well-earned victory. He's not an employee or anything like that, just a guy who's good with the app and who's willing to share what he's learned. So no complaining!
Actually, on that note, anyone is welcome to send me a recipe you've come up with. Format the image(s) at no more than 620 pixels wide and send them to me (afdstudios@gmail.com) and I'd be happy to post them if I have the time and space.
Congrats again to HK and the other finalists!