Congratulations to Black Griffin for winning Caption Contest 77 with this very funny entry: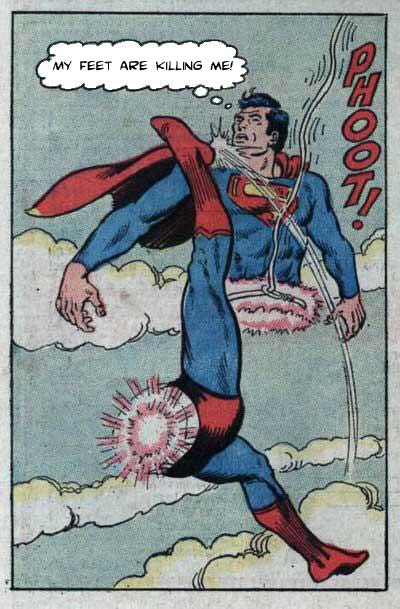 Black Griffin wins his (or her) choice of any item, or a portrait, either to be included in the final HeroMachine 3 version!
Thanks to everyone who entered, and to all the finalists. We'll have a new caption contest next week.