Congratulations to the winner of Caption Contest 72 ... Danny Beaty!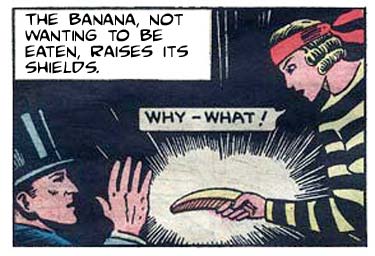 I have to admit, this is the one I'd have chosen, too, I laughed out loud when I read it the first time. Congratulations to Danny, who wins his choice of either any item he likes, or a portrait of himself, to appear in the final HeroMachine 3 version.
Thanks again to everyone who entered and especially to all our Finalists!