So my Facebook and Twitter feeds tell me that there was some manner of large sporting event this past weekend.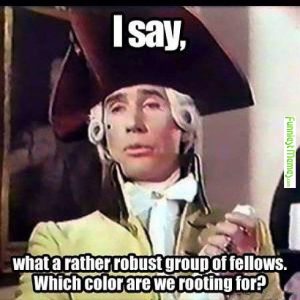 I kid, of course. But, as far as the Super Bowl goes, this is kind of my attitude toward it: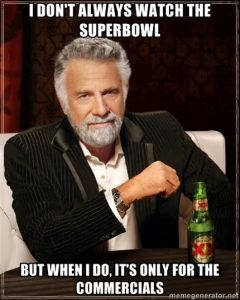 So with that being said, let's have a look at all the goodies we got this year!