Runner up this week goes out to rossoftheyear for this angel sword...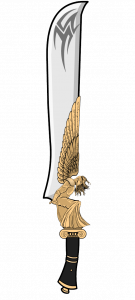 and this week's win goes out to,,,drum roll please...
Sam Heness!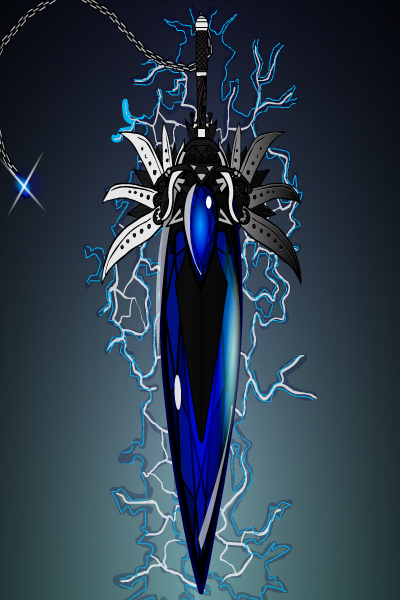 This is a stunning piece of work and the level of detail is exceptional. Well done you! Your prize will be posted to the blog later this week. Please join me in congratulating Sam on a ell deserved win/
Big thanks to all who entered.