Awesome work by everyone this week. I have juggled the top three back and forth in my head a dozen times, but realistically the top spot could have gone a couple of different ways.
That bend said...here we go...
Individual character shout outs go to HerrD and Barbario for Magic Bullet and Wolfman.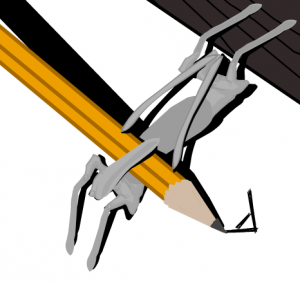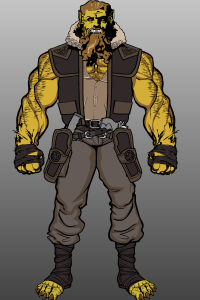 Nice job guys!
Honourable mention goes out to Brons for his Night Watch.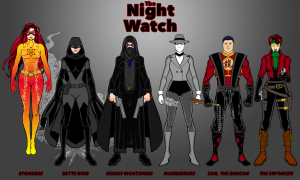 Runner Up status this week goes out to Xinmodic and Cliff for these oustanding groups.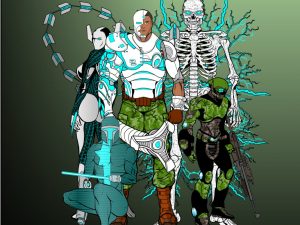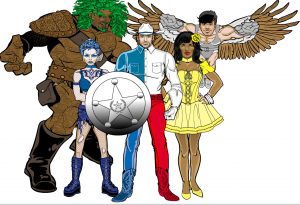 And the win this week goes to...
JR19759!
Outstanding uniform design, and the cohesive use of colour works really well. Well done you!