Welcome one and all to this weeks Character Redesign Challenge! This week I am departing from the real of the superhero and in to that of high fantasy. For you challenge I want you to tackle this old AD&D 2nd edition character of mine: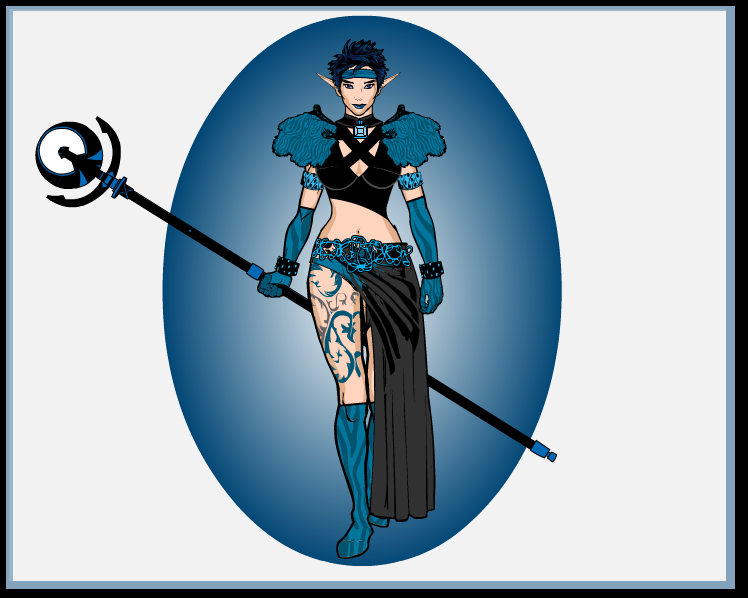 No a lot of need for information on this character as she isn't that much of a complicated character. She is half Grey Elf, and half Sylvan Elf. She is a Mage and a Thief with a bit of a taste for the finer things in life. If Alisha can't beat you with her magic she will fall back on pure trickery if she has too.
The Rules: No limit on the number of entries you can submit in your attempts at redesigning the above image, however you most keep within the rules of the forum and blog when creating your entries. You have until Monday January 20th at 12 noon Eastern Time to submit all your entries, and the winner will be announce the next day. Good luck everyone and happy HeroMachineing!