Welcome to the first edition of the Monday Mashup! Each week I'll take one bag of ten random comics I purchased for ten cents apiece at Half Price Books and, by scanning one panel from each, try to create some sort of story that almost makes sense, if you don't think about it too hard. I don't know if this'll work, but here goes!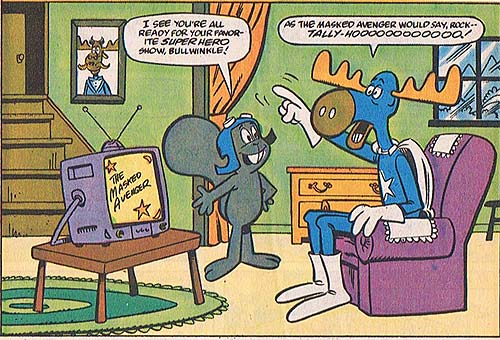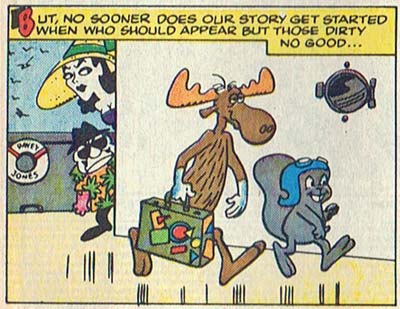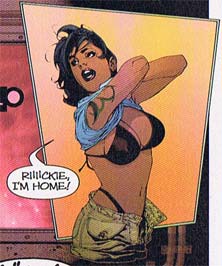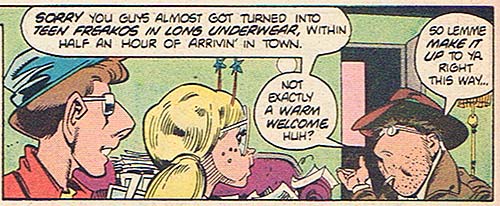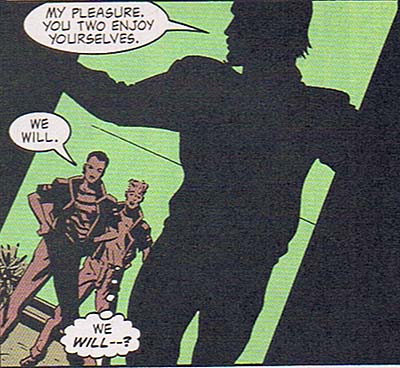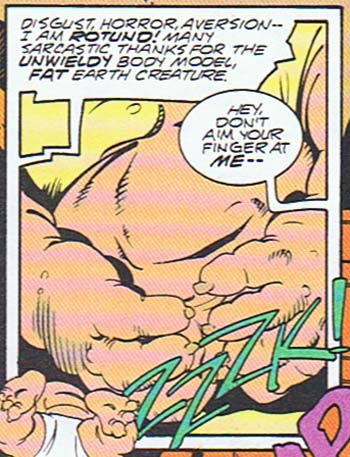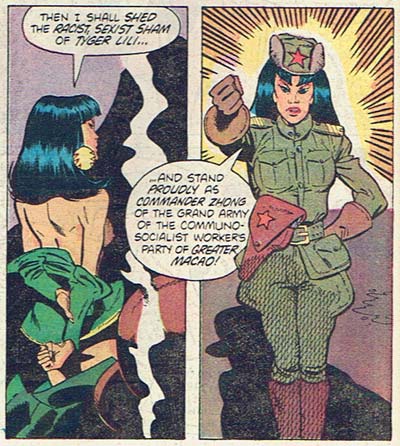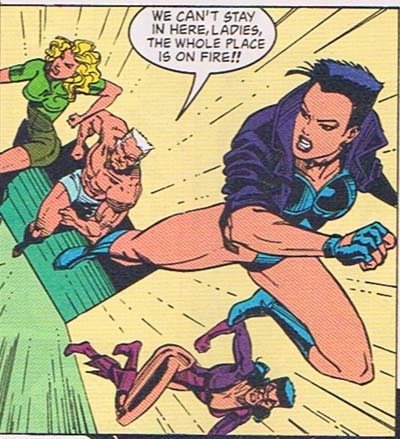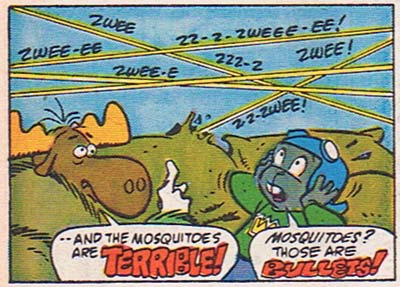 The images and characters in this post are from:
"WildCats" issue 2, © May 1999, WildStorm Productions.
"Bullwinkle and Rocky", issues 5, 7 and 9, ©1989 Marvel Comics, Inc.
"Dinosaurs" issue 2, ©1993, The Walt Disney Company.
"E-Man", issues 3, 6 and 9, ©1983, First Comics, Inc.
"Black Canary", issues 8 and 12, ©1993, DC Comics.