October 23, 2019 at 10:43 pm
#162642
CantDraw
Participant
Dark Matter, the ultimate Stellar villain: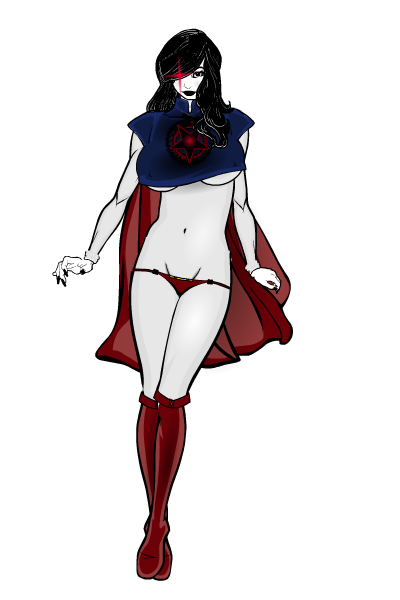 BIO:
Once a hero in her universe, but was corrupted by a dark force. After destroying her universe, she desires to kill all Stellars across the multiverse. It is rumored she has the power to move planets, as well as fly, shoot beams from her eyes and is highly invulnerable.
Attachments:
You must be
logged in
to view attached files.