December 3, 2016 at 7:18 pm
#140596
hawk007
Participant
My entry for the 197th character design contest.
Tower. Frozen magically…somehow…for thousands of years, was a warrior reawakened in a highly advanced future. One reincarnation of many of an ancient soldier destined to defeat an evil being, he uses his legendary sword, Heavenbreaker, and is the strongest being to currently exist, having even sliced a mountain in one blow with his blade.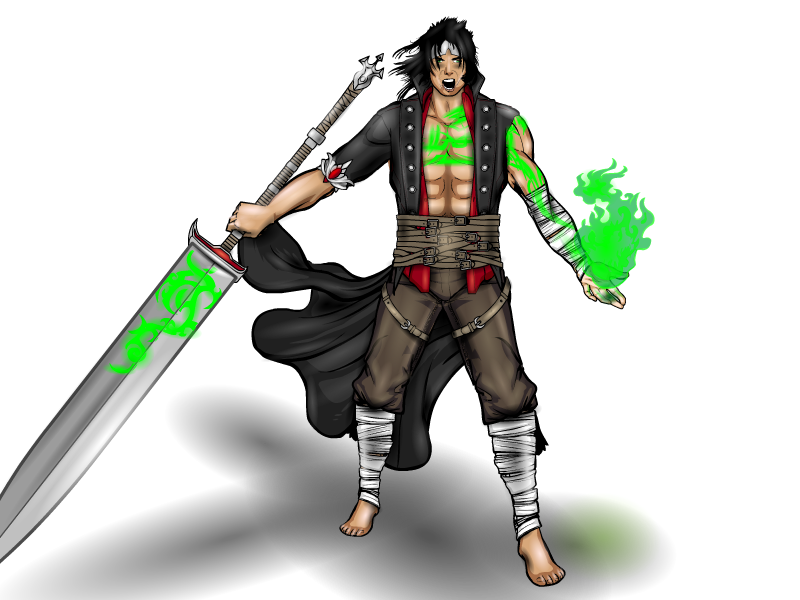 (P.S. Sorry for all the errors)
Attachments:
You must be
logged in
to view attached files.