Candruth
Member
Well, writing has thoroughly taken over my life, so there's that.
Now that I have a pretty good grip on my world and story, I figured I'd redo my Lancer to reflect it better– i.e. a little brawnier, a little grunt-ier, a little less sleek. I honestly like this version better.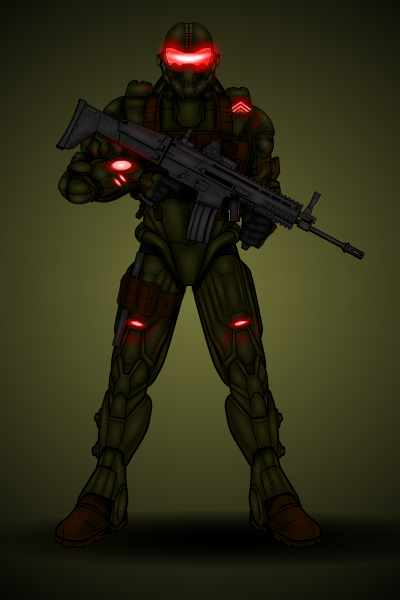 Attachments:
You must be
logged in
to view attached files.