Candruth
Member
Well, I lost all my saves again, so… there's that.
Anyways, here's Garen, the son of Tarek and brother of Kamile.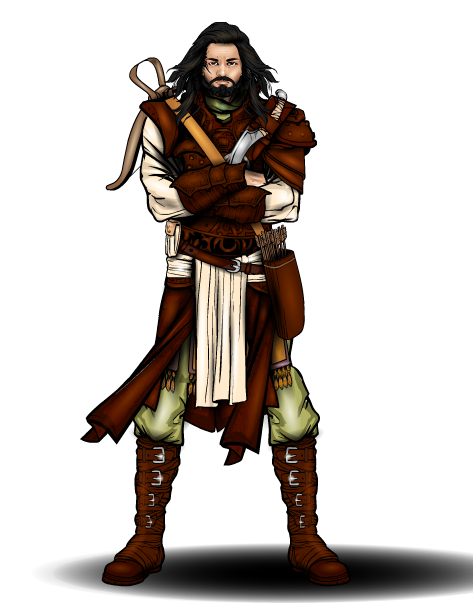 Also, for funsies, I made a comparison with Tarek because I thought it was pretty interesting how my shading style has changed over about a year.
Attachments:
You must be
logged in
to view attached files.