cliff
Participant
OK first things first
Here is the corrected spellings for weatherman Tate McCloud's map.
Newcastle had just been a case of my fingers getting dyslesic, Edinburgh was just me being ignorant.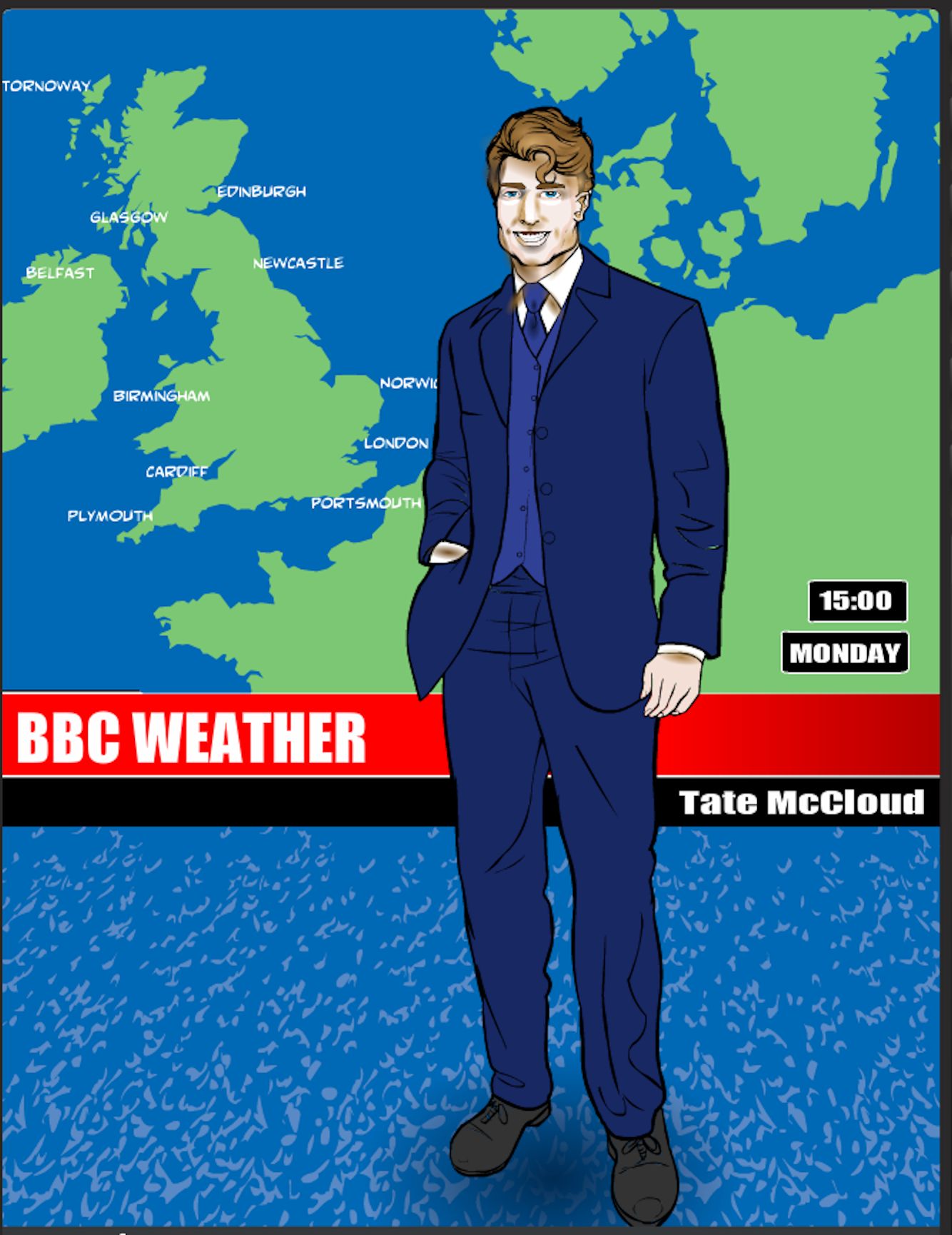 AMS Aviator
Everything is outstanding … but then it was AMS! So go figure. Bowing before the master!
And can I just say I CAN'T BELIEVE IT! I'm on a Character Of The Week post! WOOT!
And that wasn't even the corrected map!
Thanks JR! Glad ya liked it!
And what distinguised company to be in too!!
Geno- Haunted
OK not even counting the spooky atmospheric vibe there.
The pose just had me checking it out, those side by side sneakers … NOT easy to do in HM3 and make them look right. added with the hair covering the face, the arm and knees, AND the monsters in the dark and of course said dark, and nice creepy work there.
Linea24- Story Lyric and Flower Lyric
THE MOST PRECIOUS PONIES YET!!!!
and I love the colors, and I can see them without trying to strain to look, always a plus for me.
MadJack- Fighting Yank
Very kewl patriotic hero and kewl update.
Skoul- Starchild
Another star themed patriot, clean and simple design, kewl blue/red duality going there.
Ubiquitous Pixel- Huntsmen Revamp
Very kewl imposing/frightening look to him. I wish I could do clothes and metal that good. And of course the flaming head just makes my head explode! heh heh 🙂
Attachments:
You must be
logged in
to view attached files.