fantasyman
Participant
If you like being a Vampire/Assassin, then this is the right armor for you. Behold, THE BLOOD ASSASSIN ARMOR!!

You're a selfish vampire that is hired to kill people that you have been assigned to kill. You do this for gold and blood to keep you alive. You use your stealth, daggers, unholy falcon blades, and your evil boomerang to show offense or maybe even defend your self when somebody knows that you killed your target. Novice Blood Assassins use daggers to poison people. Master Blood Assassins add powerful poisons to their falcon blades and use their ultimate powers to draw blood from the target and witnesses,but these types of Assassins are immune to poison. Which meaning, they can get a bonus pay for their kill or kills. You  not only kill the target that threatens other people, but you kill targets that threaten other Vampires. If you fail to kill your targets and witnesses, then the other Blood Assassins take your place and the clan would put you in a chamber to let you burn to death while the sun hits inside the chamber. So, failure is not an option.
Blood Assassin's comment: "Looks like you had a fun day, too bad it's your last day, because I'm going to rip your heart out and collect my pay. Any questions?"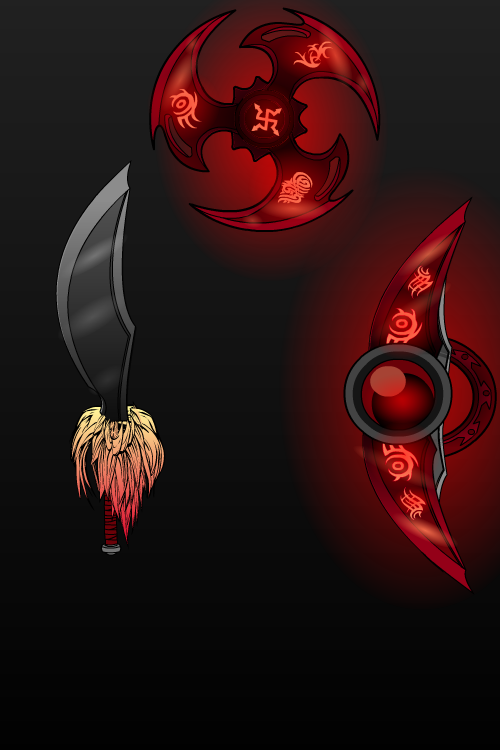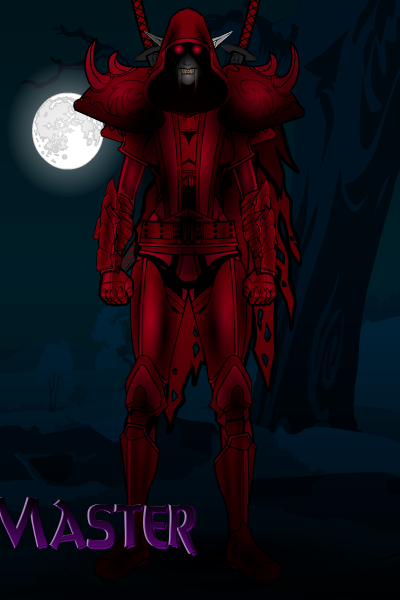 Attachments:
You must be
logged in
to view attached files.