cliff
Participant
My friend John and Ray have decided once I move back, we need to start a new game.
SO I set to making a hero, with mask, top, gloves, belt, tights and boots. Basic, but he did use a blond wig sewed to his mask to throw people off, since he was a brunette, and of course needed an emblem so I went with a pink triangle and Pride was born.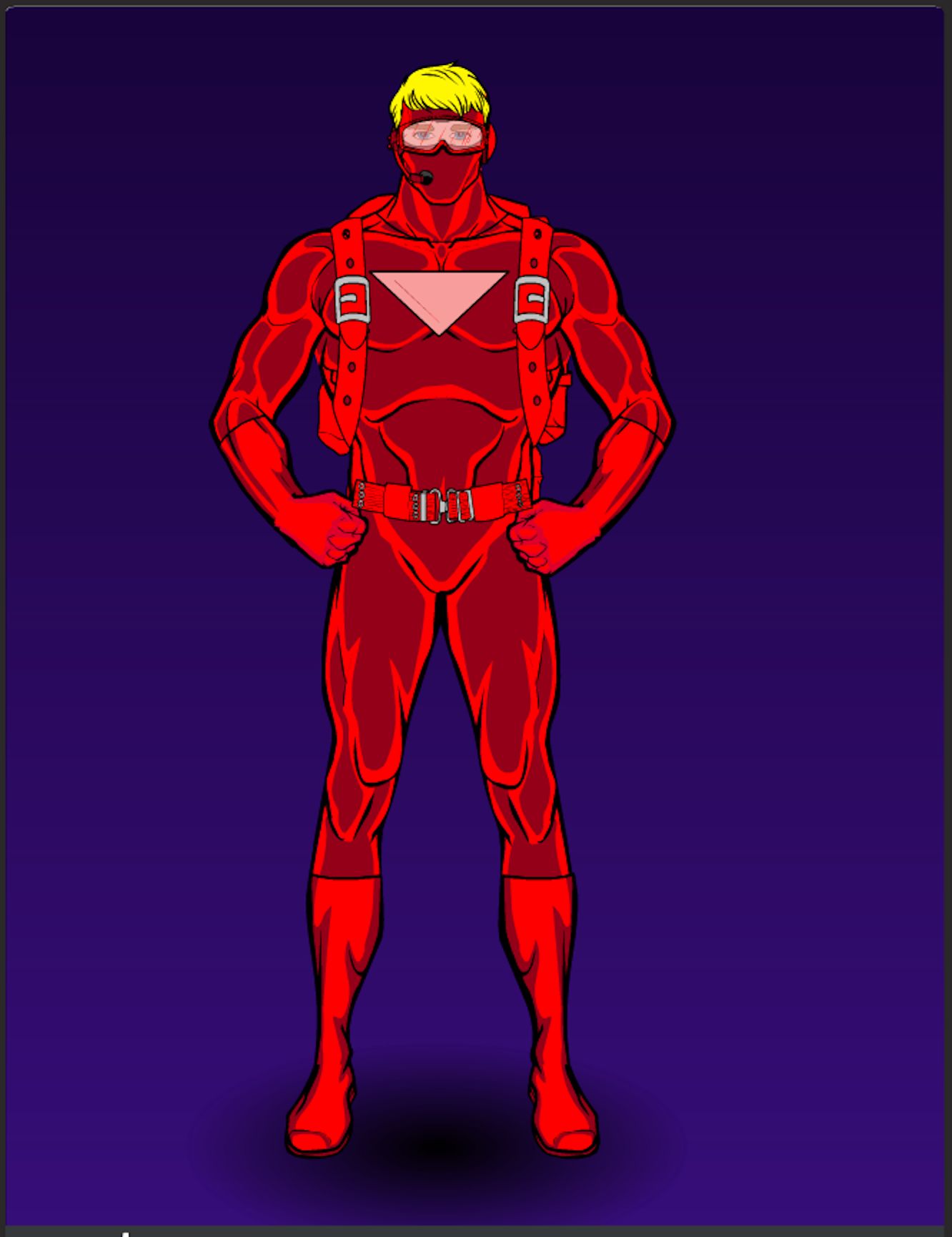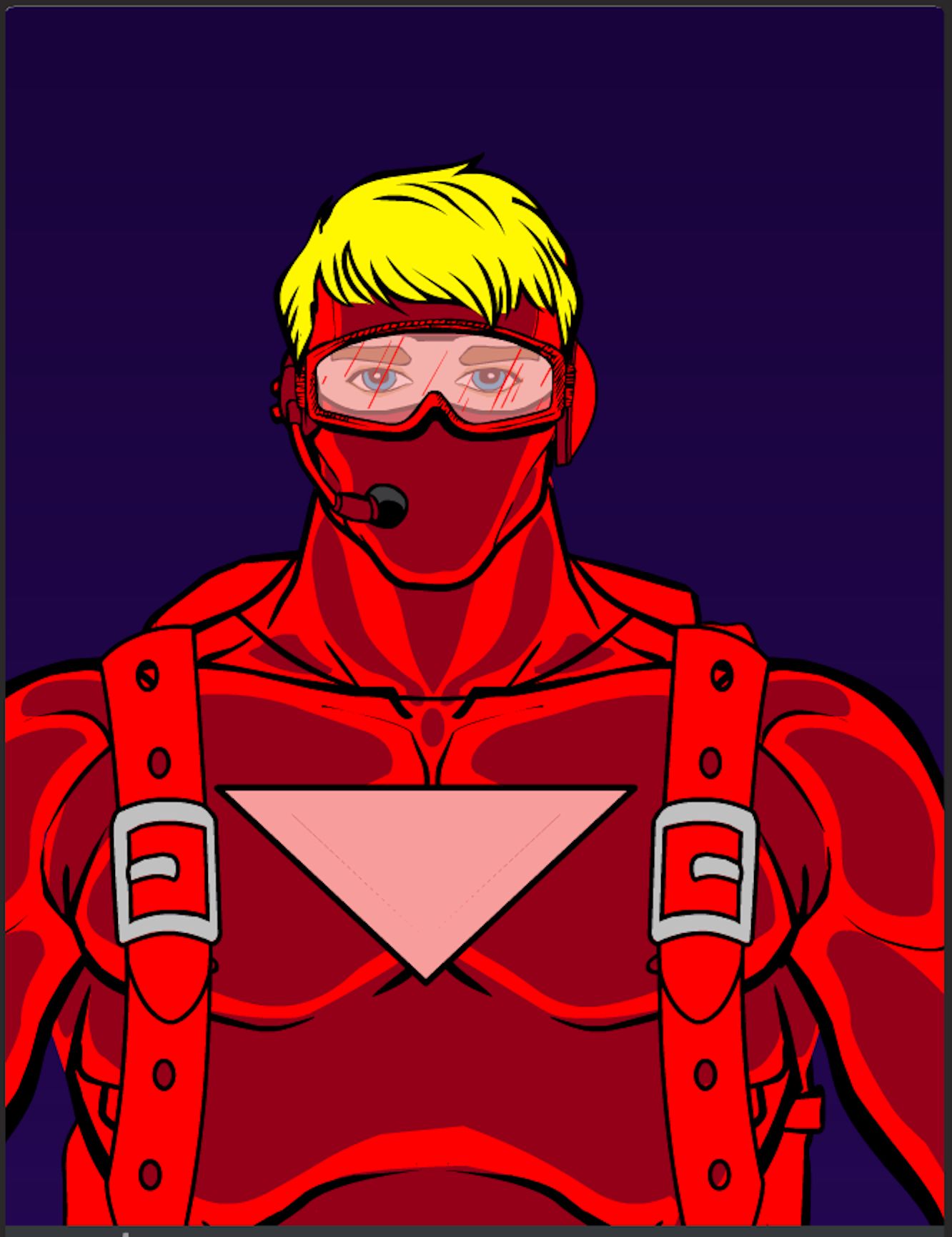 Attachments:
You must be
logged in
to view attached files.