February 4, 2015 at 2:58 pm
#119758
Linea24
Participant
Every writer, artist, singer, composer, etc. who has every lived has had at least one person in their life who played a huge role in setting them on the artistic path and encouraging them all the way. For me, one of those people is my mom. To honor her on her birthday (she's still pretty much alive), I've remade pictures I made for her back when I was just starting out on Heromachine.
First, the originals:
Etta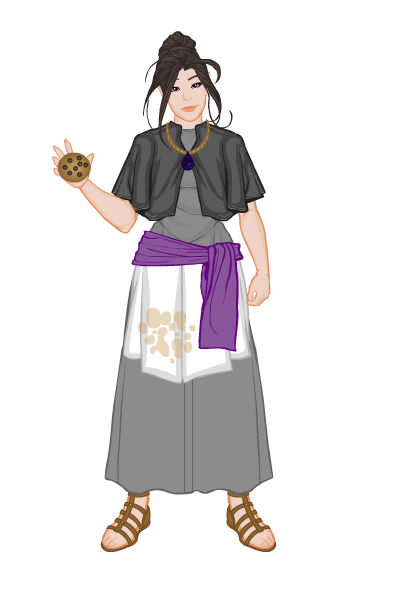 Violetta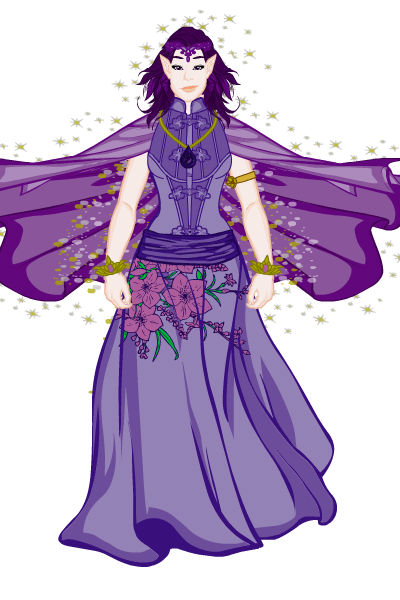 And now the remade versions:
Etta Take 2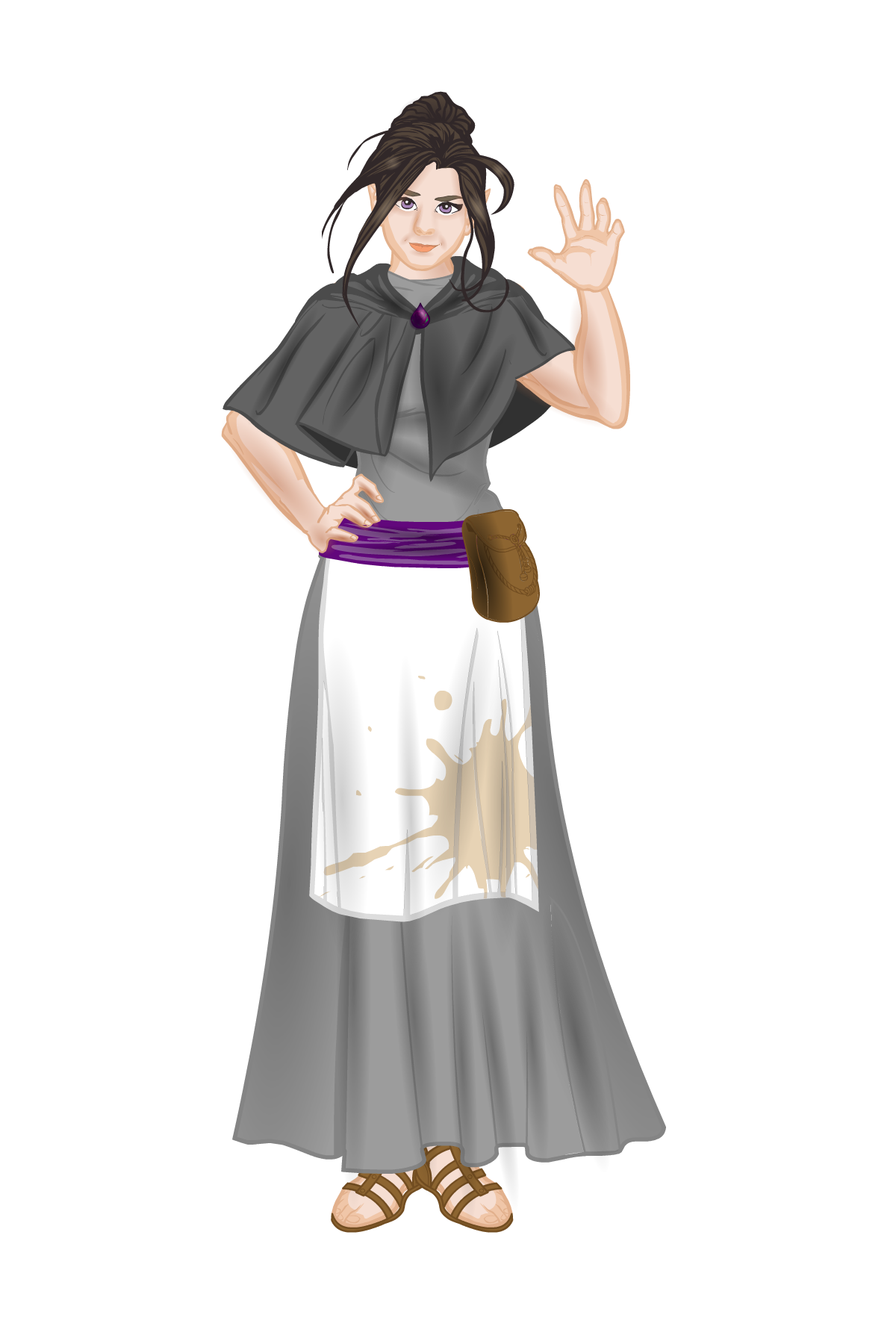 Violetta Take 2: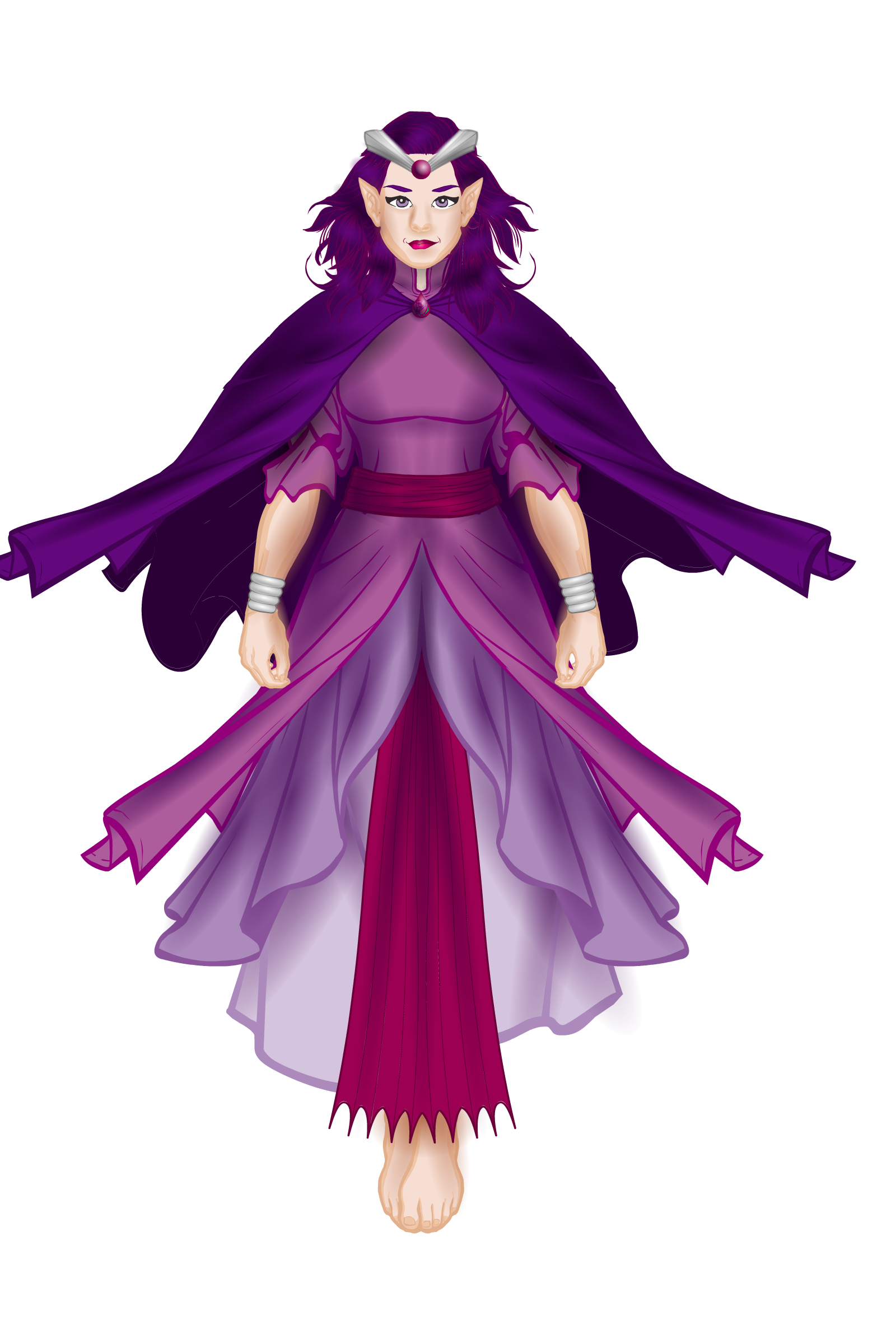 These two characters (really one and the same) were part of my mother's stories. Her stories were like fairy tales, but with her signature snarkiness weaved throughout. Etta was a fae who was tasked with watching the royal family of a country and became the servant master (and part time cook) for the castle. Not pictured is her constant companion Grace the cat. Violetta was Etta's fae form and she only takes it when one of the royal family members says her true name (Violetta).
Attachments:
You must be
logged in
to view attached files.