January 12, 2015 at 4:58 pm
#117426
Anarchangel
Participant
So I checked out this weeks character design contest, went to the site, generated a random character and this is what I got.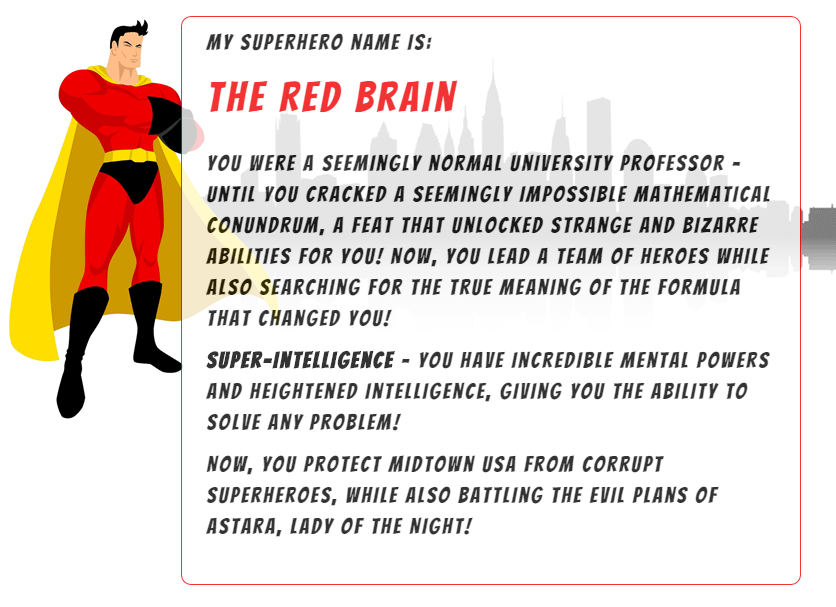 I instantly had an idea for a character and spent a bit of time working on it in the lab…..But while I do like the finished character, I don't think it really conveys the idea of "The Red Brain" so I don't think I'll bother entering him in the contest. I did think about going for an actual expanded brain but that feels kind of overused.
Anyway, I'm gonna take another crack at the contest at some point through the week.
Attachments:
You must be
logged in
to view attached files.