November 24, 2014 at 10:40 pm
#115529
fantasyman
Participant
I know I did this before, but behold, this is THE WIZARD!!! (updated due to a lack of  story, role-play, and design setup)
You're a intelligent person that has experience of every portal, every creature, pretty much everything. Due to your experience, you pack everything you need. You carry powerful scrolls, read and meditate from different spell books, and you use the power of your staff to cast fire and ice spells to destroy enemies. You walk through different portals and different dimensions just to enjoy the view of beautiful mythical creatures and places since you experienced everything that you walked upon. But mostly you're a guide to different people on how to reach their goal, because you can use one of the scrolls to see the future and the past. You know the way of how power works through out this world, so be wise on how you use different powers.
Wizard's Comment: "I know the way to what you seek, but if you use this power for the wrong purpose, then I will have no choice but to destroy you with my arcane knowledge and power."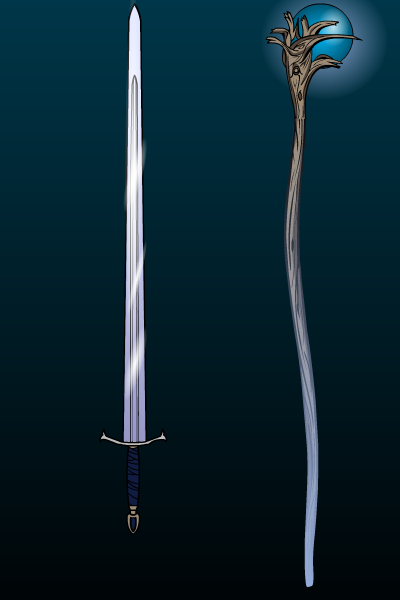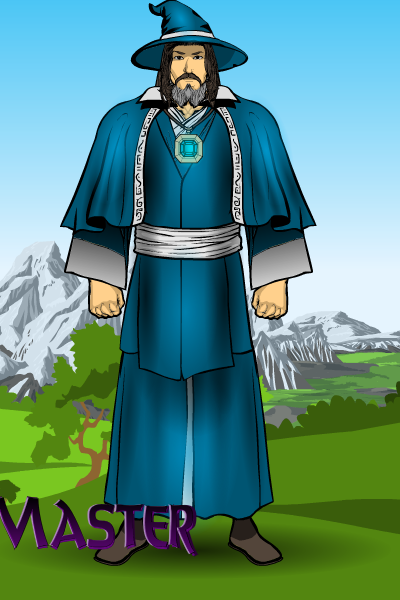 Attachments:
You must be
logged in
to view attached files.