Anarchangel
Participant
What's that? Anarch redid another old character? Surely not!
Yes, I did actually. This time it's the long overdue remake of the king of tech, Static Buzz.
Now all I need to do is remake Firefly and my little team of super bugs is complete.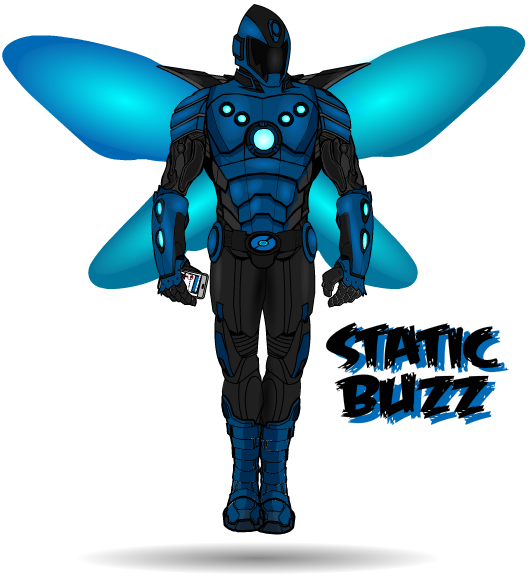 Attachments:
You must be
logged in
to view attached files.