Hello!  Back from vacation down south and ready to get back to business.
So great villain entries this week, but Djuby's SYNESTRAH steals the win with a great piece.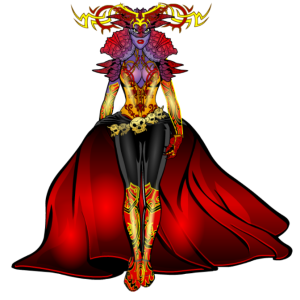 Awesome colors, great item selection.  The man is back with a vengeance!
Let me know what you would like to see for your prize, David!
Thanks to all who participated!
Cheers!