Only 3 entries this time around, but an awesome three entries they are; all three are worthy of a win.
First I have to give a shout out to Watson Bradsshaw. The brief character description that you included really helped bring your character to life, and I do love a good backstory! well done you!
The win this week goes to Suleman for the sublime autumn archer.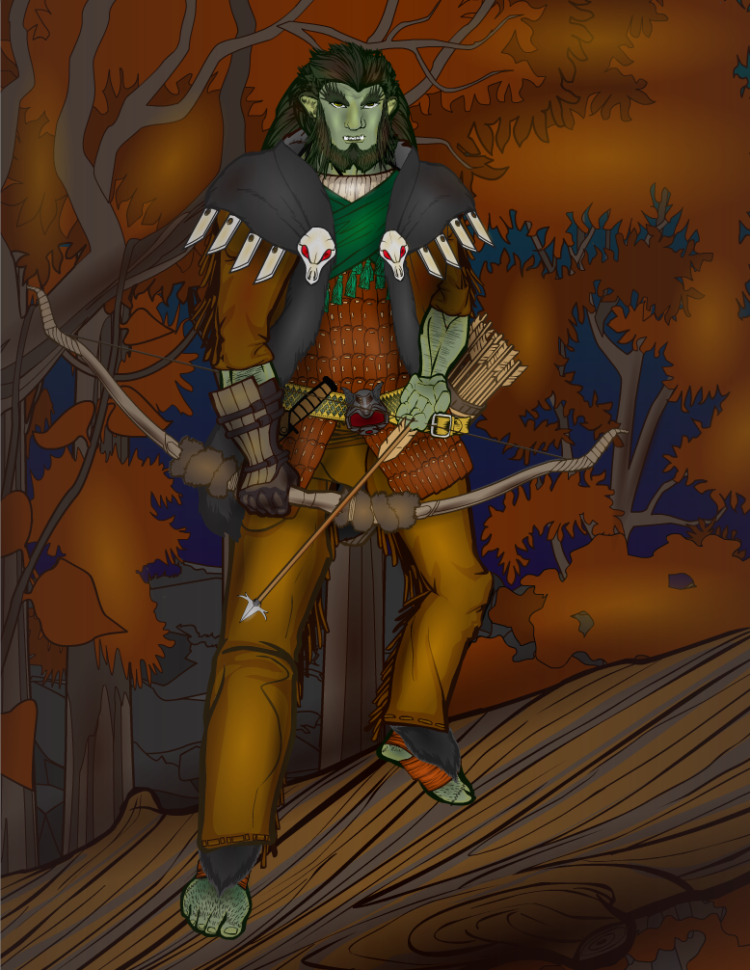 Just beautiful, and the colours are stunning. Well done you!
Thanks to all who entered.