It was a very tough call on this challenge becuase all the entries were so good. All very creative and the item use was off the chain. So this week's winner is AMS.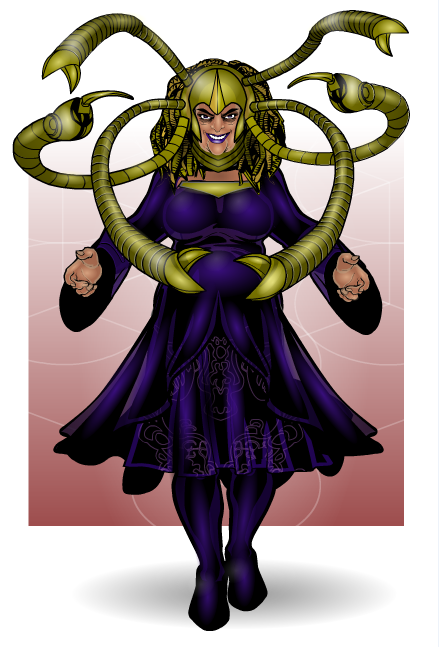 THe costume is lovely and the way the hair was handled is really great.
Thanks to all who entered.