First of all, a huge high five to everyone that entered. Well done all!
And now to the results
I want to give a shout out to Thundersong's first enetry - Sapphire.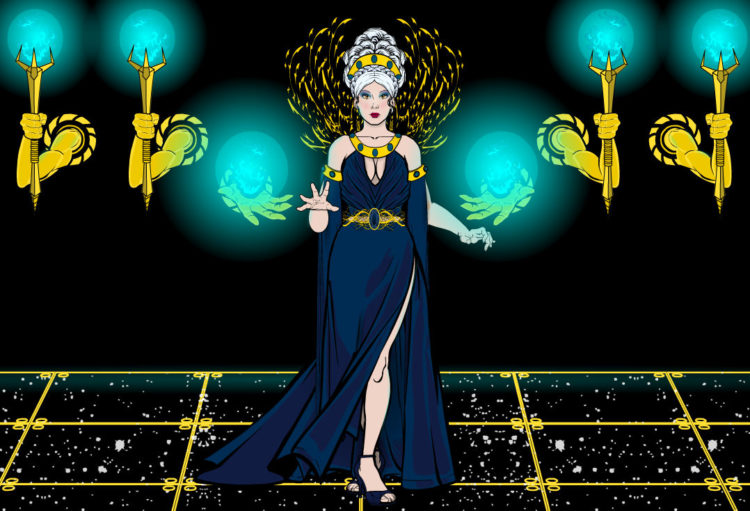 The costume design is tight, and I love the way you incorporata your backgrounds.
Runner Up this week is AMS' Aquamarine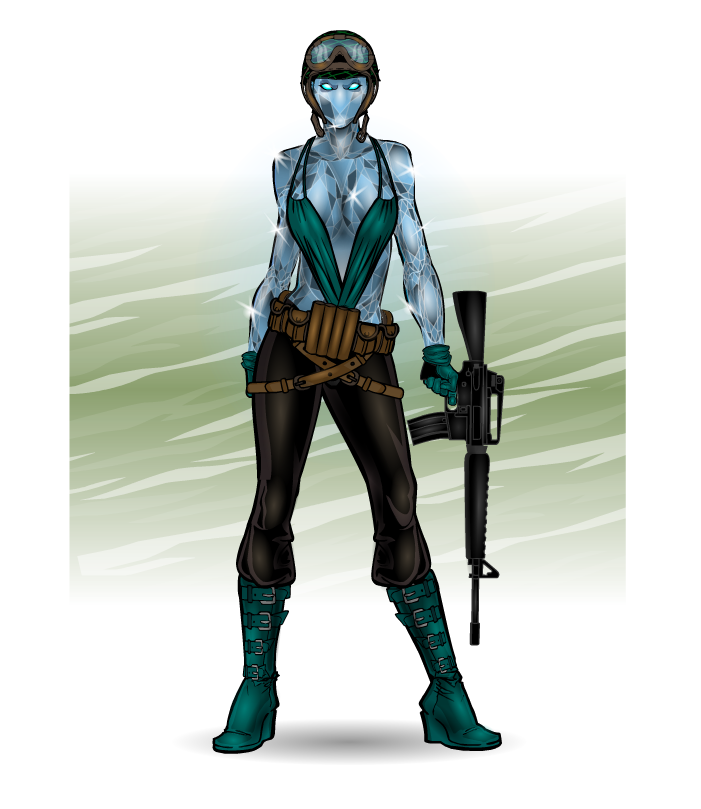 Stunning job on the body finish. She really looks like a walking gemstone.
And the win this week goes to...

Meniukas!!!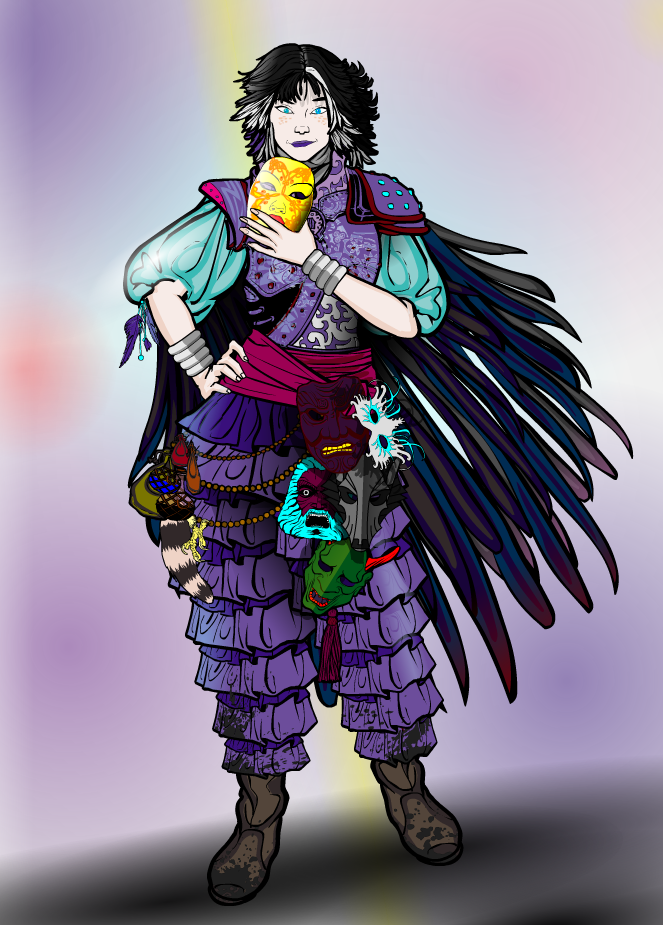 Simply gorgeous work. Detailed but not cluttered. Awesome colours. Well done you!