Hey folks First thing I have to do is offer my apology for getting behind on the prizes. Work is being a bit crazy as wwe are in production for our two spring shows - Spring Awakening and Pippin I promise that I will get to them all, but it may be late than any time soon.
This week the win goes to Antony Bradshaw.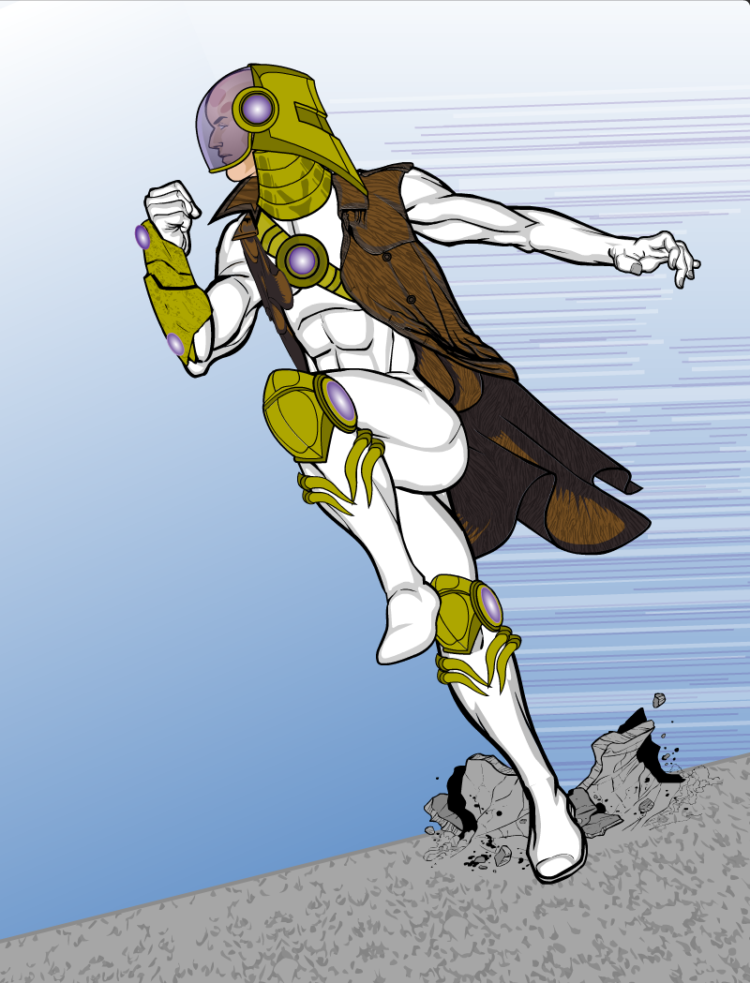 This is a sexy and dynamic piece of work, and the use of items is fantastic Well done you!
Thanks to all who entered.