I hate ties. Mostly because it means more work for me. But there are times when I just cannot make a decision on who should win and who should be runner up. This is one of those cases. And so, the winners are...

Lizzyvern...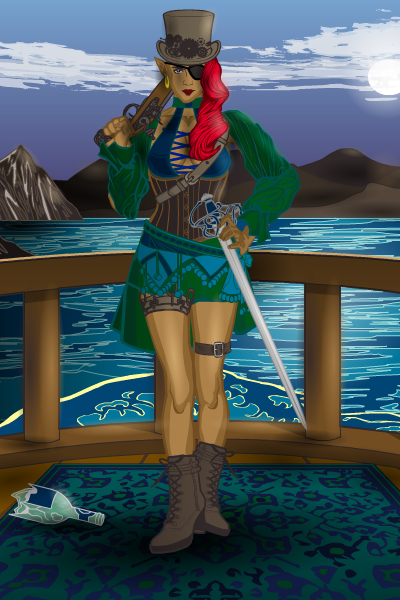 and...
Xinmodic.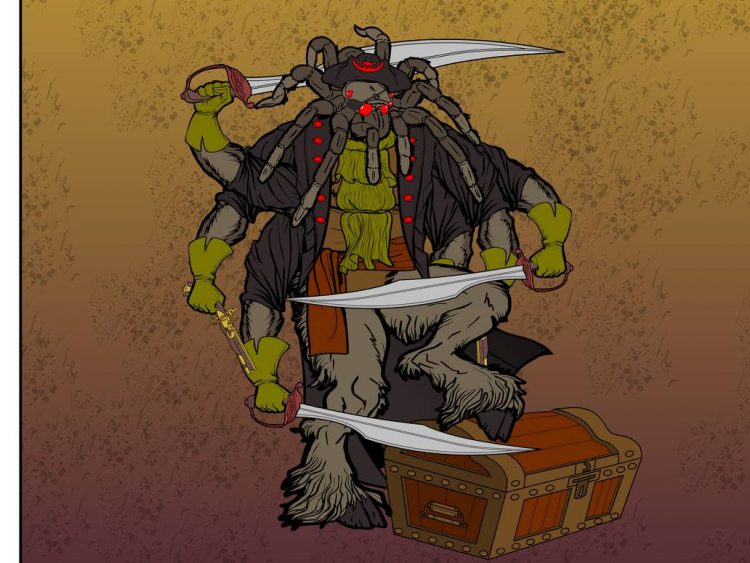 Both are beautifully detailed and creative. The colours Lizzyvern used are rich and dynamic and the background is stunning, while Xinmodic went full character fantasy...just amazing.
Both will receive a prize which will be posted to the blog later this week.
Huge shoutout to all this week's entrants. Everyone did a great job.