Well Toto, we are CLEARLY not in Kansas anymore! Great job everyone. All the entries are awesome, and that made this decision very difficult.
Honourable mention goes out to Kellkin.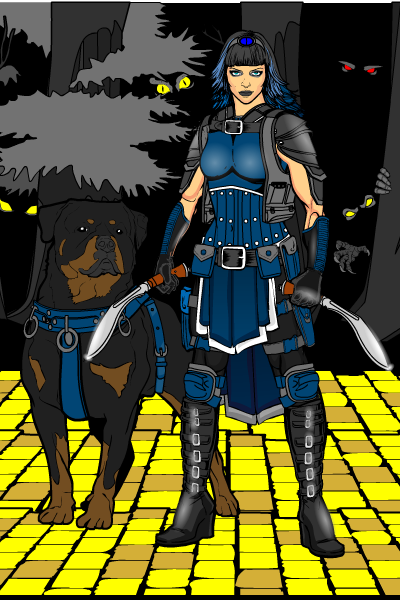 My only criticism is that the grey parts of Toto and the grey pieces on Dorothy kind of get lost in the background.
Runner up is AMS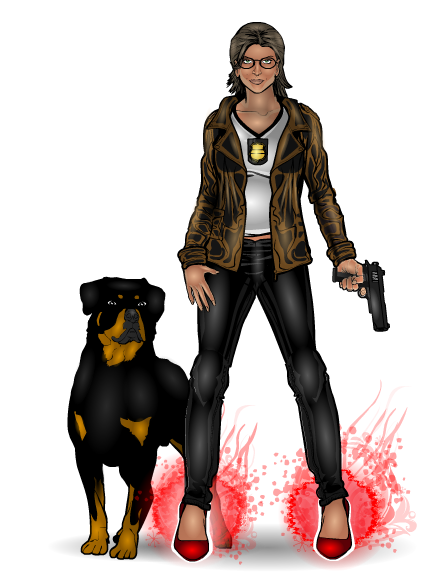 Love the idea of Dorothy being a cop, and the shading on Toto is unbelievable.
And the win this week goes to...
Mauricio Brito!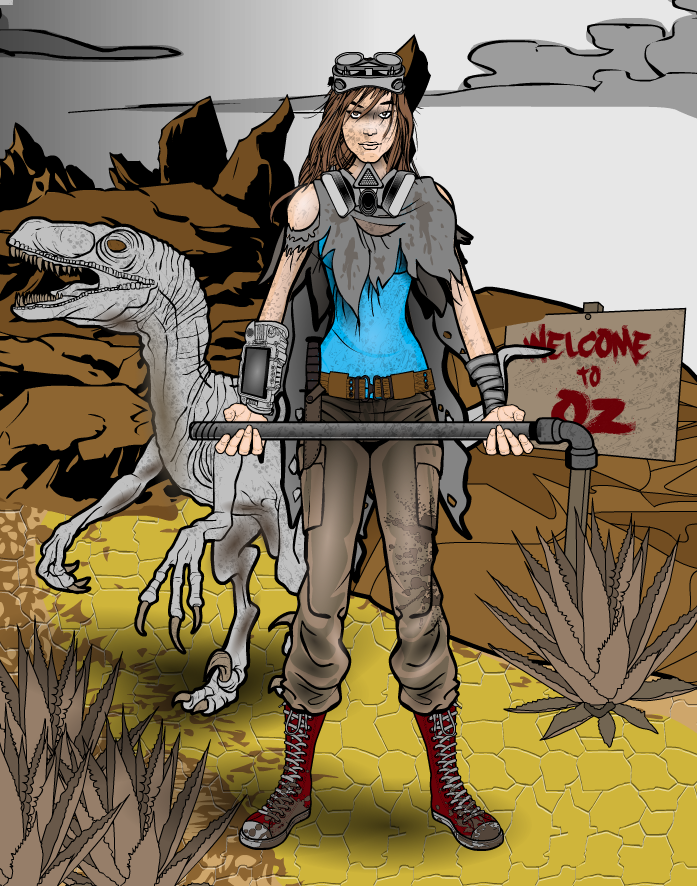 Love OZ as a wasteland, Love that Toto is a velociraptor. And I love, love, love the Fury Road take on Dorothy. Well done!
Your prize will be posted to the blog later this week.