WOW!!! Just...WOW!!! Clearly the magic word for CDCs is Necromancer. And you folks turned it out this week ... well two weeks actually. So here we go...
Honourable mentions go out to...
Scott Weyers                       and                       SandralLippi
Runners up this week are ...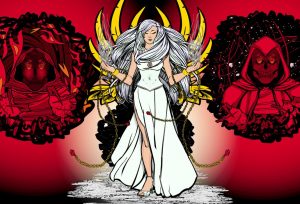 Thundersong and ...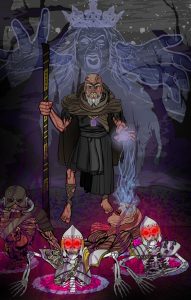 Guilherme.
And the win this week goes to...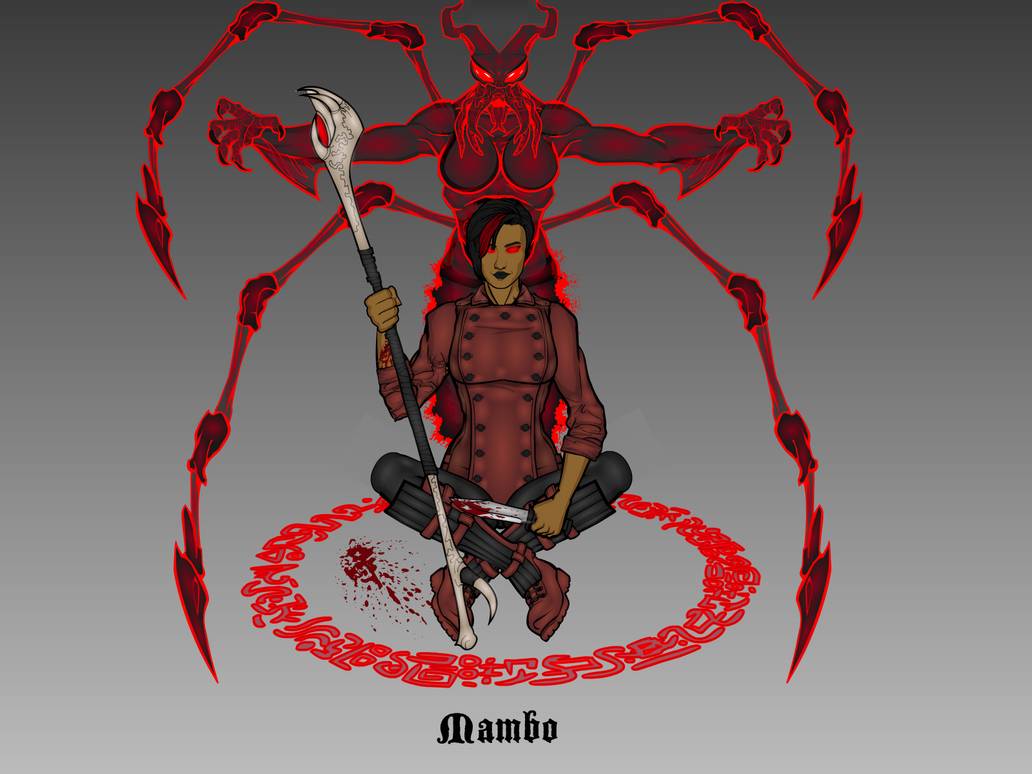 MrZigFreud. Love the colour story, the costume, and the treatment of the demon.
Your prize will be posted to the blog later this week.
Thanks to all who entered.