Close call this week.  So close that we have a tie between...
CantDraw.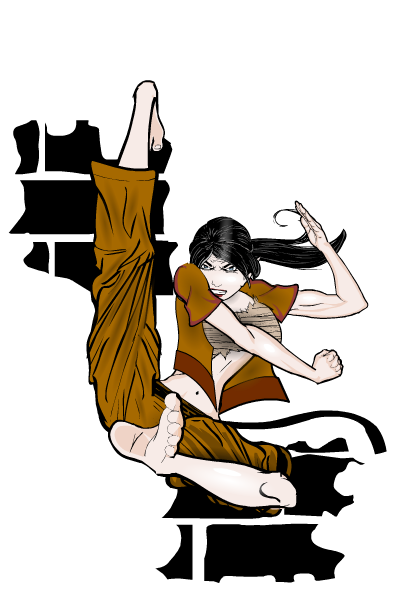 The pose and forced perspective - especially the left foot is amazing
and...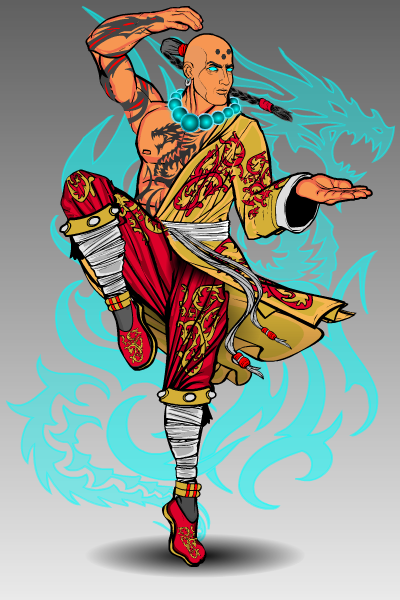 Good pose and the costume detail is really lovely.
Your prizes will be posted to the blog later this week
Thanks to all who entered.