Had to take a little extra time to judge this week due to the number of entries! What an awesome surprise. So many great pieces to choose from. So here it goes...
Honourable mention goes to Tartan Panda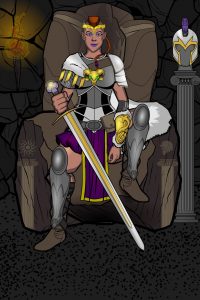 Runner up this week is JR19759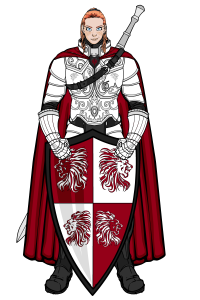 And because I was spoiled for choice this week, we have a tie for the top spot between...
CantDraw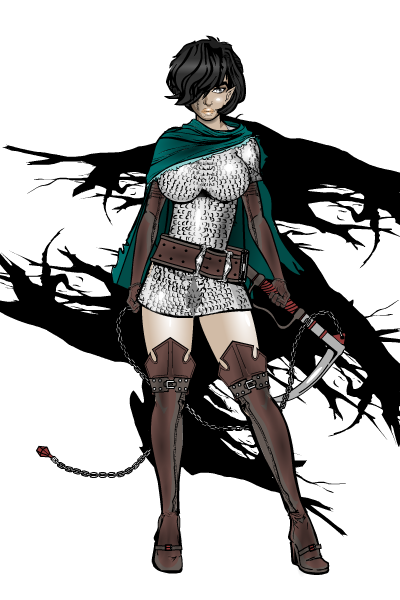 Love the pose and the item use is really creative *Note the headgear used as boot tops. Very clever.
and...
Suleman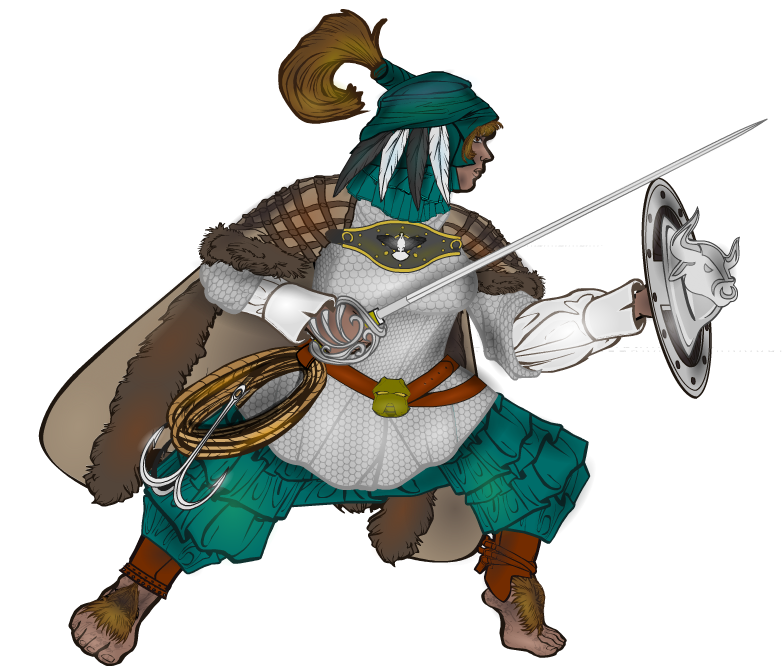 This is really next level work. The pose is dynamic and the item use is very creative.
Your prizes will be posted to the blog later this week.
Thanks to all who entered.