Tough call this week. Everyone turned out some awesome work.
Runners up this week are Kellkin...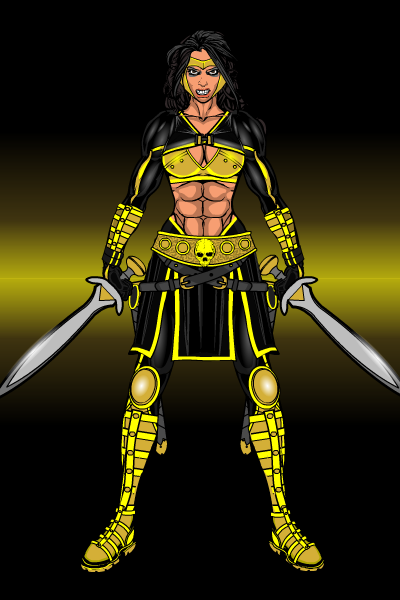 ...great shading and the face is incredible...
...and AMS...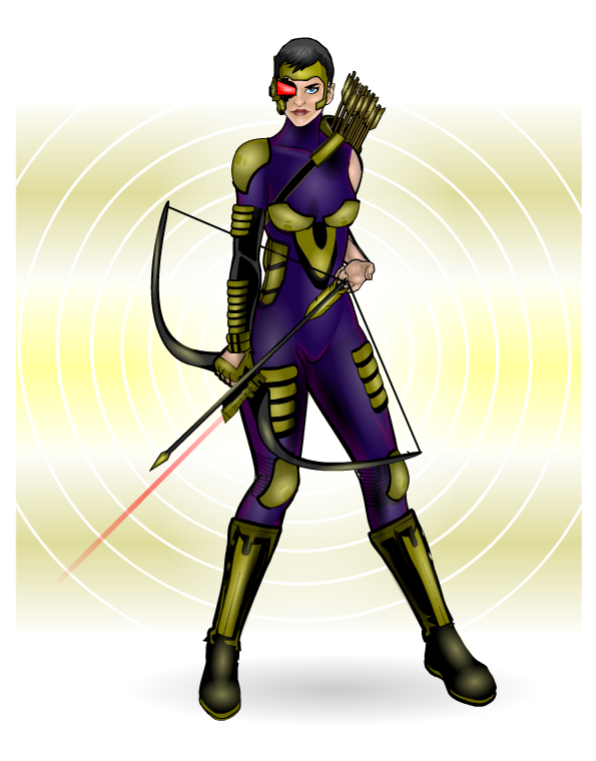 ...super pose, great colouring...overall awesome work!
But the win this week goes to...
Meniukas!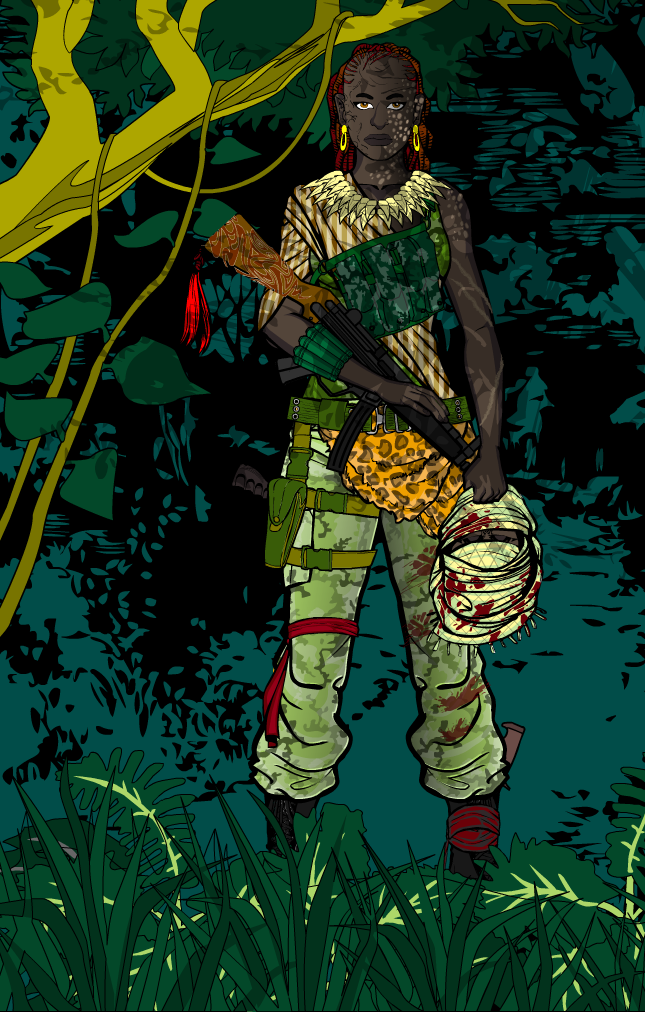 Nice rendering and having her battle a modern day terrorist organization really gives the character some heft. Also love the mix of traditional and modern weapons. Well done you!
Your prize will be posted to the blog later this week.
Thanks to all who entered.