Man oh man, you guys really turned up the heat this week. Great job guys and gals!
Honourable mention this week goes to Kellkin.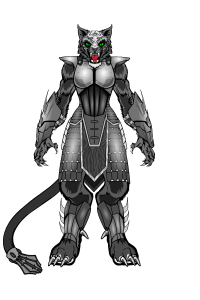 Great item use and a really kick ass version of the character. This is some of your best work!
Runner up this week is AMS!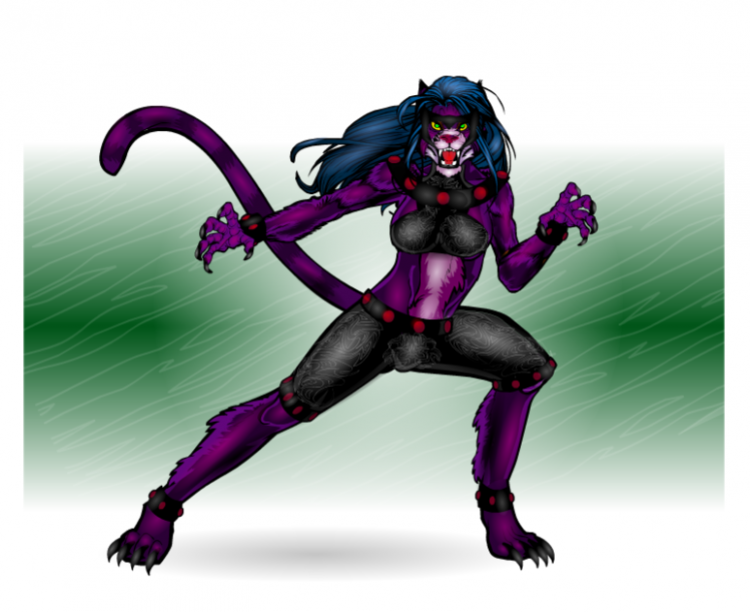 Great pose and costume design man. NOICE!!!
And the win this week goes to...
Christi S!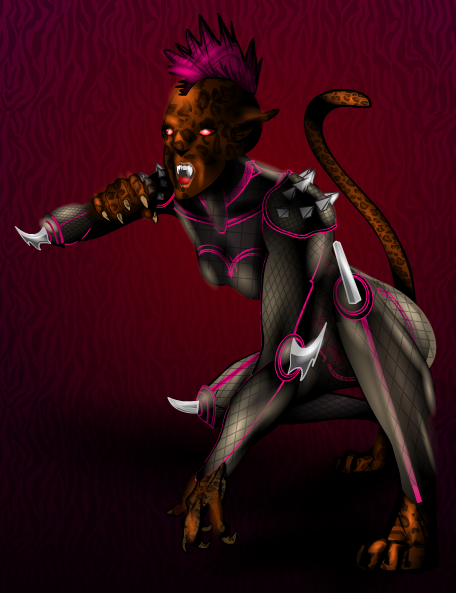 This is an astounding accomplishment. The pose is so dynamic, and it captures the feline quality of the character beautifully. Well done you!!!
Your prize will be posted to the blog later this week.
Thanks to all who entered.