Again with the great entries? It was really hard to whittle this down to a final four, but here we go!
Honourable mentions this week go to...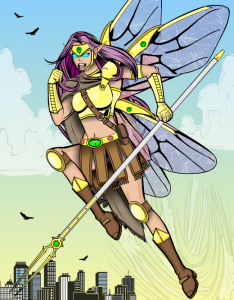 Forgiven Monster. Love the pose and wing armor, and...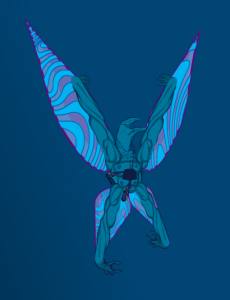 HerrD Kudos for going the non-humanoid route.
This week's Runner Up is...
Christi S. The pose, as always it remarkable and the colouring job is beautiful.
And this week's winner is...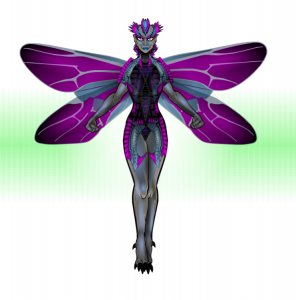 AMS. You sir, nailed it. From the unique wings, the alien vibe, the elegance of the character all beautifully rendered and coloured! Well done you!
Your prize will be posted to the Blog later this week.
Huge thanks and job well done to all who entered.