A lot of great entries this week. So much so that I cannot decide on Honourable Mentions or a Runner Up. I can. however,able to choose a winner. So this week's winner is..
Kellkin!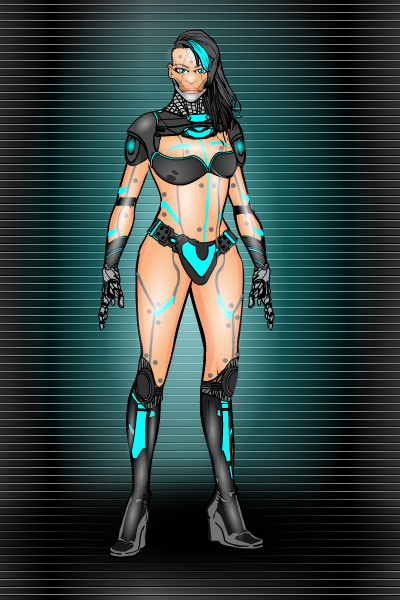 Beautiful job sir. The costume is beautiful, and the expression on her face is great. Well done you.
Your prize will be posted to the blog later this week.
Thanks to all who entered.